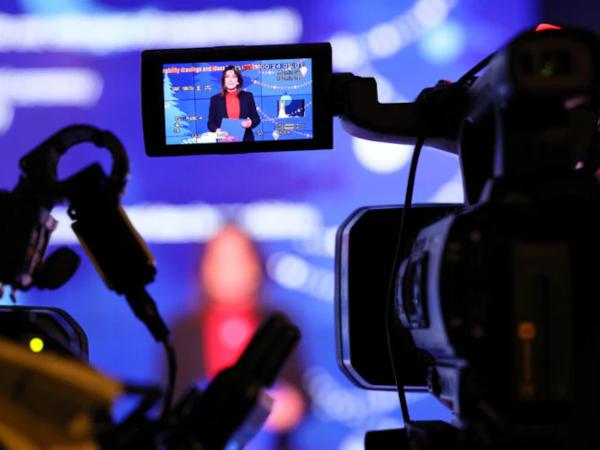 Christmas is coming, and Scm Group has extended again the traditional moment of exchanging greetings to all 4000 employees worldwide.
For the third year running, the curtain rose on Scm Group Live Christmas: the corporate event broadcasted on a live streaming platform to share the magical atmospheres leading up to the Holidays with all the Group's sites and subsidiaries, without borders.
The event was an opportunity to share the financial and non-financial results achieved by the Group in 2022, with speeches by the CEO Marco Mancini and General Manager Luigi De Vito. The estimates and projections on order and turnover, as well as the substantial investments in research and development, training, expansion of production facilities and sustainability, are the indicators of a positive year for the Scm Group, despite the difficulties of the international economic system.
Merit also goes to the product innovation path that continues to characterise all the Group's business segments, as demonstrated by the projects of the winners of the Innovation Awards presented by the Scm Group's new Innovation Director, Andrea Anesi. Space was also given to the winners of the Ideas for Improvement Awards, announced by the Industrial Director of the SCM Wood Division, Fabio Sali, testifying to the constant technological and digital renewal of the Group's internal production processes.
Remaining on the subject of awards, there was no shortage of special recognition for retiring employees this year either, with the presentation of plaques by the shareholders, the Group's Human Resources and Organisation Director, Alessandro Capucci, and CMS Human Resources Manager, Andrea Previtali, from the company headquarters in Rimini and Zogno.
But, above all, there was no lack of excitement. Once again, the children and grandchildren of employees were invited to participate in a contest and express their imagination and creativity in a drawing or comic strip. "Wow, green idea" focused on sustainability and respect for the environment, and children and young people participated in large numbers from various Group locations.
Space was also given to entertainment with an exceptional guest star: Vito, alias Stefano Bicocchi, a comedian from Bologna with a great passion for Emilian cuisine, as he demonstrated on the Gambero Rosso Channel television programme "Vito con i suoi". Vito was the protagonist of the cooking show broadcast from the new Scm Group Bistrot at the Headquarters in Rimini. Several employees improvised themselves as Masterchefs, some cooking with Vito in the Bistrot, others connecting from home but following the same recipes, step by step, between a gag and a laugh.
In closing, the grand finale with the customary toast with the shareholders from Rimini and Zogno and special wishes to all the big Scm Group family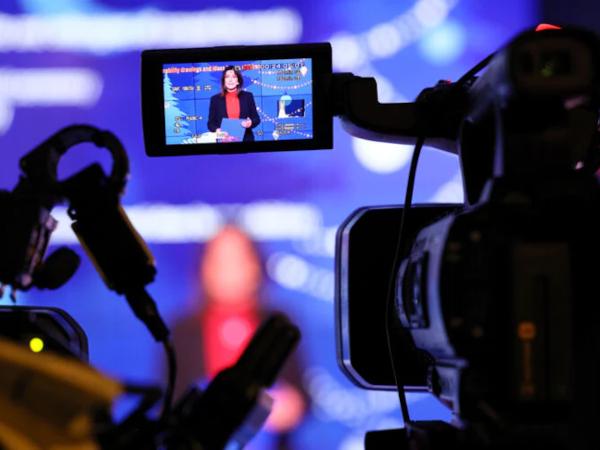 600
450
Scm Group
2022-12-19T07:20:00
Scm Group celebrates Christmas with its people without borders
glassonweb.com