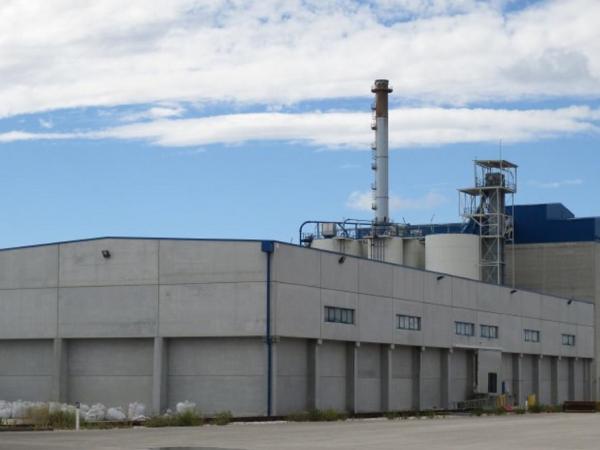 Photo source
www.industrialdiscount.com
Sale in bulk of three companies Sangalli Vetro Manfredonia spa, Sangalli Vetro Satinato srl and Sangalli Vetro Magnetronico srl Bankruptcies no.38/2016, no.138/2015 and no.185/2015 of the Court of Treviso.
These companies are specialised in glass, flat glass and glass pane processing for the building boasting the title of the only Italian manufacturer latter type of glass.
They are located in Monte S. Angelo (FG), Località Chiusa del Barone, strada statale 89 Km. 162.250, Z.I. ASI Manfredonia-Monte S. Angelo.
The sale is composed by the complex of buildings and float glass, light and extra light glass, laminated glass, satin and coated glass processing equipment for energy saving and solar control.
The starting price is equal to € 14.899.300,00. 
In order to attend the auction an "irrevocable purchase offer" must be delivered to the office of the notary Matteo Contento within and not later than 14/03/2017 at 17:00.
For further details please read carefully the sale advice on Industrial discount website (auction page n.1737) or click on the following link: MORE INFOS.
Assets can be inspected upon appointment with Dott. Moras: nm@itauction.it.
For further information, please contact IT Auction srl - Faenza (RA) - Italy - +390546046747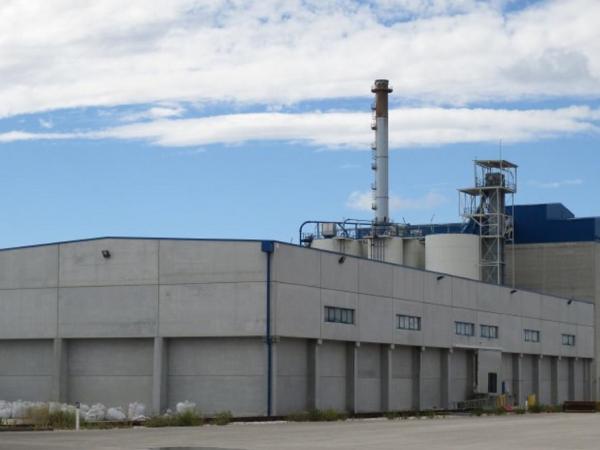 600
450
www.industrialdiscount.com
2017-02-24T07:28:51
SANGALLI VETRO: Sale in bulk of three companies Bankruptcies
glassonweb.com