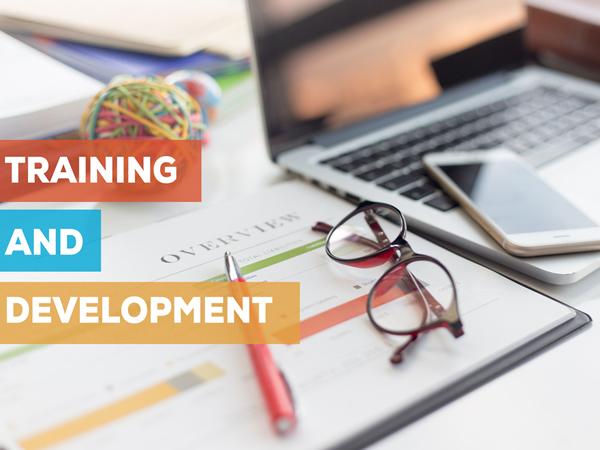 Photo source
FGIAonline.org
Registration for the third installment of the Leadership Development Program from the Fenestration and Glazing Industry Alliance (FGIA) is now open, with the first session taking place in January.
Oak Moser, a leadership coach with Coaching 2 Connect, facilitates this professional education offering, which is a legacy program of the Insulating Glass Manufacturers Alliance (IGMA) that will continue to be offered by FGIA.
"The Leadership Development Program focuses on the soft skills a leader needs to achieve his or her full potential," said Moser. "Everyone in the workforce develops hard skills required to be employed in the fenestration and glazing industry, but developing soft skills provides the necessary intangibles to become a great leader."
Soft skills, as covered in the Leadership Development Program, include communicating effectively with people, recognizing a company's culture and effectively aligning with that culture, understanding accountability in the workplace and more.
"This professional development was originally offered by IGMA. FGIA, as part of the unification of AAMA and IGMA, is thrilled to continue the program and to serve the industry by offering this valuable leadership training," said Kaydeen Laird, FGIA Education Manager. "Those who have completed the first and second installments of the Leadership Development Program felt they learned how to be a better employee, coworker and leader."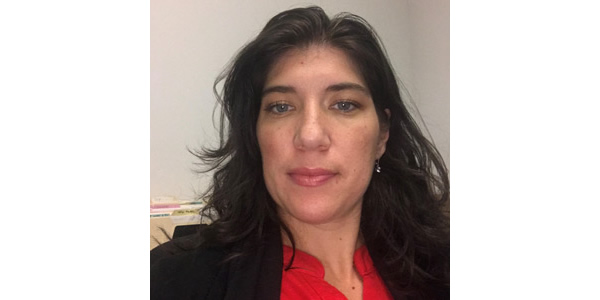 "Oak is very knowledgeable and passionate about this program. His previous work experience in the fenestration industry allows him to provide industry-related examples that resonate with day-to-day activities," said Adina Dobre, Compliance and Continuous Improvement Engineer with Intigral and a program participant in series one and two.
The program offers one online module monthly for twelve months via Zoom. The first session will be held in January, with each webinar scheduled on the second Wednesday of each month.
Foundational Topics
Leadership Spectrum (January)
Character Strength Finder (February)
Communicating with all Personality Types (March)
How to Set Expectations with People/How to Build Teams that Perform (April)
Core Content
How to Keep People Engaged (May)
Getting More Productivity Out of People (June)
Having Difficult Accountability Discussions with People (July)
Selling Your Ideas (August)
Setting Priorities (September)
Gaining General "Buy-In"/How to Generate Team Buy-In (October)
Establishing a Performance-based Culture (November)
"What Now" Wrap-Up Session (December)
"Whether you lead a business team, government team, sport team or want to deepen personal relationships, your ability to understand and connect with people will ultimately decide how successful you become," said Moser. "Leadership is influence."
Visit aamanet.org/BeAGreatLeader to learn more about the FGIA Leadership Development Program.
About the Facilitator
Oak Moser is a senior management professional with 35 years of experience leading and coaching teams in professional, manufacturing and competitive sports sectors. He has a proven track record as an effective leadership coach, working with multi-disciplinary teams and operating in fast-paced, entrepreneurial environments where customer satisfaction and profitability are key.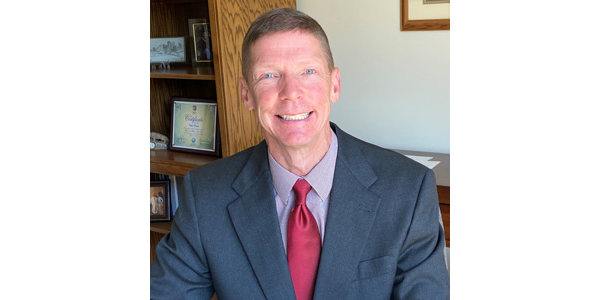 More information about FGIA and its activities can be found at FGIAonline.org.
Your trusted industry resource, setting the standards for fenestration and glazing.
600
450
FGIAonline.org
2020-10-20T07:29:00
Registration Now Open for 2021 FGIA Leadership Development Program
glassonweb.com