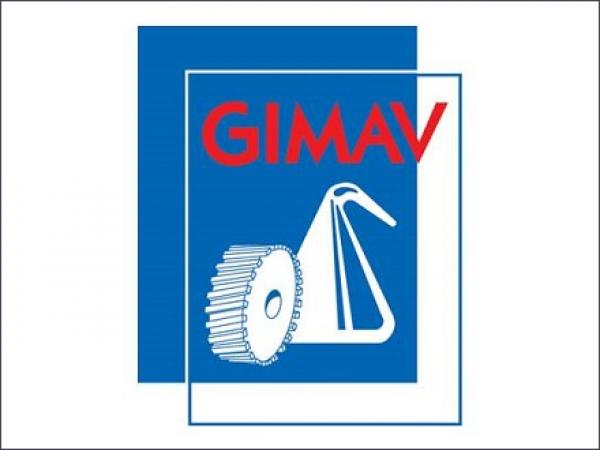 Photo source
www.gimav.it
The newly revamped WWW.GIMAV.IT website of the Association of Italian manufacturers and suppliers of machinery, equipment and special products for glass processing, is now on line.
Goal: to speed up and enhance the visibility of Italy's undisputed excellence in the strategic, ever-growing sector of glass in industry, by facilitating and focusing on web-based information as a key communications tool in modern integrated marketing.WWW.GIMAV.IT across-the-board, because the new website provides maximum usability with any device or platform, and also offers the best possible immediate integration with the main social networks.
Real-time, ongoing contacts with all trade people in all areas of the market.
Designed to make contents and information as visible as possible, WWW.GIMAV.IT is user-friendly and detailed, also thanks to the careful use of tags which allow you to immediately locate the information you need.
A key section in the new WWW.GIMAV.IT website is the fully-indexed PRODUCT CATALOG which offers user-friendly access to information with hypertext pages written by the member companies.
In addition, NEWS FROM THE GIMAV WORLD also aims to be a section that readers can rely on to view press releases published by member companies.
The APPOINTMENTS SCHEDULE and EXHIBITIONS CALENDAR sections are a practical and daily source of information on meetings and business and networking opportunities and also provide detailed updates on exhibition layouts and practical guides for companies taking part in GIMAV group exhibitions at leading international events.
All this and much more on the new WWW.GIMAV.IT.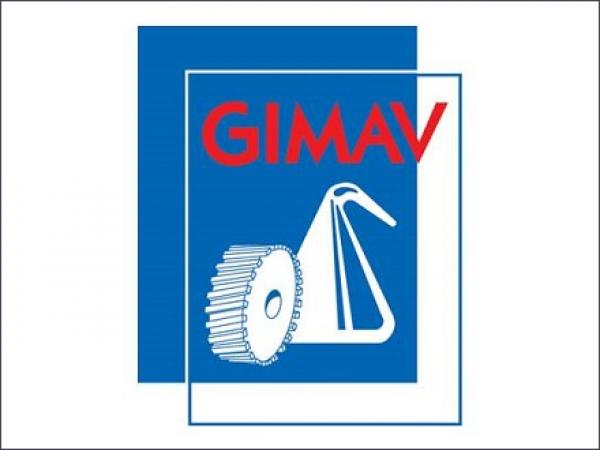 600
450
www.gimav.it
2016-04-27T13:00:00
New gimav.it on-line: across-the-board
glassonweb.com