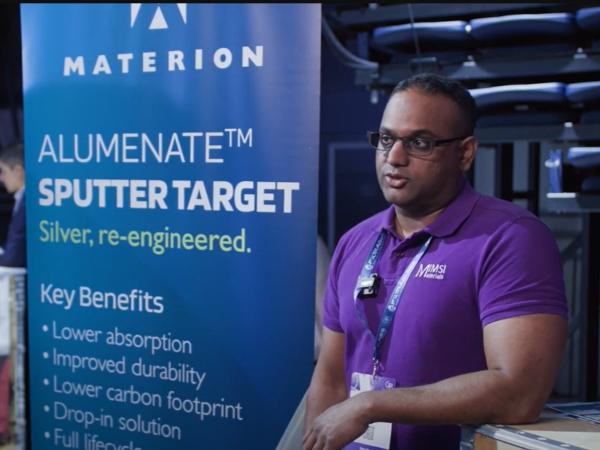 Photo source
Glaston Corporation
Read more about the company and watch the interview at Step Change 2023 Base Camp in June.
MIMSI Materials is a deep-tech startup. We specialize in transparent materials based on silver alloys for exploitation in the field of Low-E windows and photovoltaics.
Our expectations for this Base Camp are to reconnect with customers, expand our network and showcase our new product Alumenate.
Alumenate is a new material that we've developed in partnership with Materion. This is focused on the energy-saving glass and is developed for the low-emissivity glass market. And we're very excited about it. Importantly, it's ready for commercial deployment. Right now, we're talking to customers about testing it in their production quarters.
The vision for our company is to be the de-facto standard for silver materials in the Low-E market. We also aim to re-establish the manufacturing of photovoltaics in Europe – which, basically, lost its edge decades ago to Asia. Now, we believe our innovation is key to bringing back that to Europe.
Our first major milestone is the deployment of this Alumenate Sputter Target. And in terms of the other segment, our other market vertical – photovoltaics – a big milestone coming up is a functional demonstrator in a customer's device. We're very excited about that and hope to have that ready by the end of Q2 next year.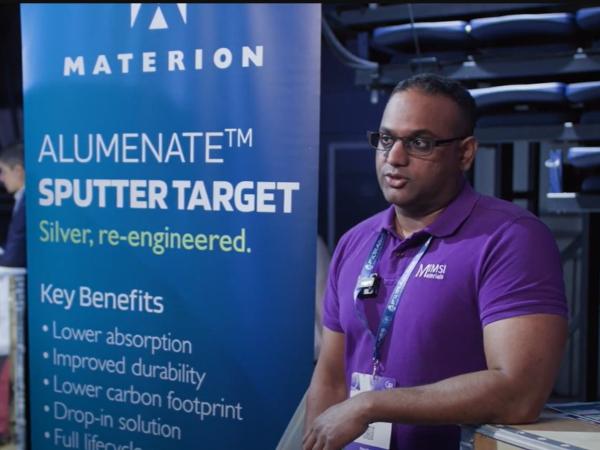 600
450
Mari Lehtinen | Glaston Corporation
2023-11-09T10:56:24
MIMSI Materials at Step Change 2023 event
glassonweb.com