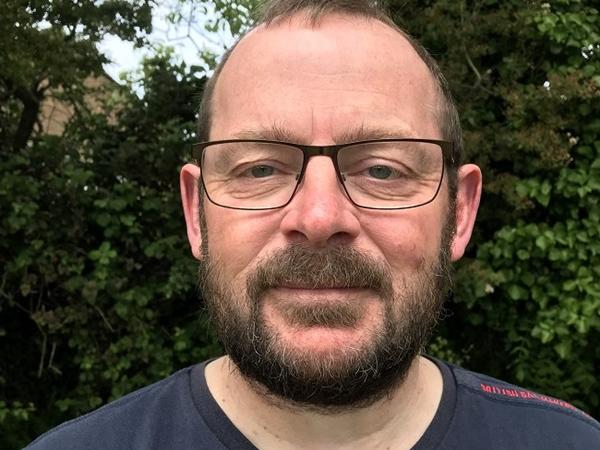 Photo source
www.pilkington.com
Fire protection has become an increasingly important consideration in building construction.
In the wake of the Grenfell Tower fire in 2017, in which 72 people tragically died, policy makers and regulators have been looking at how buildings can be made much safer in the event of a fire.
The glass industry has a big part to play in this drive towards improved fire safety. With nearly 200 years of heritage in glass, its innovative R&D and its commitment to rigorous testing, Pilkington UK has been at the forefront of developing high performing, fire-resistant glass for a wide range of purposes and applications.
The expertise within Pilkington UK is vital to this specialist product development, and it's here that Steve Bond, Technical & Customer Support Manager for Fire Protection, plays a critical role. 
Steve has responsibility for the development of Pilkington's range of fire-resistant products – often through close collaboration with customers, architects and developers. Here he explains how Pilkington UK's specialist knowledge is helping the business to take a lead in fire protection.
Q. What is your background in fire safety, and what does your current role entail?
I began my career at Pilkington UK as a research scientist in fire glazing technology, and in total I've been working on fire protection at the company for over 20 years. My current role is a wide reaching one in the UK, which ranges from supporting customers and dealing with their questions and concerns, to looking at the R&D side and how we can develop new systems using our products. I also chair the fire-resistant glazing group for the Glass and Glazing Federation, which focuses on ensuring best practice within the industry.
Q. How is the fire protection unit structured within Pilkington UK?
The fire unit is based in Germany where we have our production and fire test facilities. They have a dedicated technical advisory team there working solely on fire, and I liaise with them from a UK perspective. We also have a smaller furnace in the UK where we do development and R&D work as part of the larger European business.
Q. What are the big issues in fire protection currently, and how is Pilkington UK tackling these issues?
There's a great deal of focus now on the overall fire safety system of a building, because it's not just about the performance of the glass – it's about how it performs as part of the overall system. That's why we do a lot of collaborative work with customers and other stakeholders on fire safety. It could involve working with the metal industry if the glass goes into metal frames, or with the timber industry, the composite industry, and so on.
Also, as the costs get squeezed during the construction of a building, people will often only aim to achieve minimal compliance on fire safety, rather than investing in better performing products. Part of what we do is around education so that customers understand how our fire protection products can be applied to their projects in a cost-effective way and to the highest standards.
Q. What are some of the core benefits of Pilkington UK's fire-resistant glass range?
Our fire-resistant glass options offer varying levels of protection to suit different customer needs. Protection levels are measured in defined time periods – 30, 60, 90, 120 and 180 minutes – and in terms of either integrity and insulation or integrity only, as designated by European regulatory standards. It means that we have fire protection glass options that can be used for different evacuation scenarios.
For example, if it's a building where there is a quick escape, the customer may choose our Pilkington Pyroclear® application which is more for property protection, although it still performs for 30 minutes. On the other hand, where there may be a much slower evacuation process, such as in a hospital or care home, you may be looking for a higher performance option like Pilkington Pyrostop® which performs up to 120 minutes.
Q. What are the big developments in fire protection going forward – both from Pilkington UK and in the wider industry?
From our perspective, we're excited about the bespoke fire protection products we've brought to some major new infrastructure projects in the UK. The challenges that those jobs have thrown up have helped us to develop some great new applications.
For the industry at large, I think regulation and compliance will be a huge issue in the next decade, particularly following Grenfell Tower. The change may not come as fast as it should because of regulatory issues that need to be addressed from a government perspective, but I think there will be a sea change in how we build buildings and achieve compliance over the next 10 years.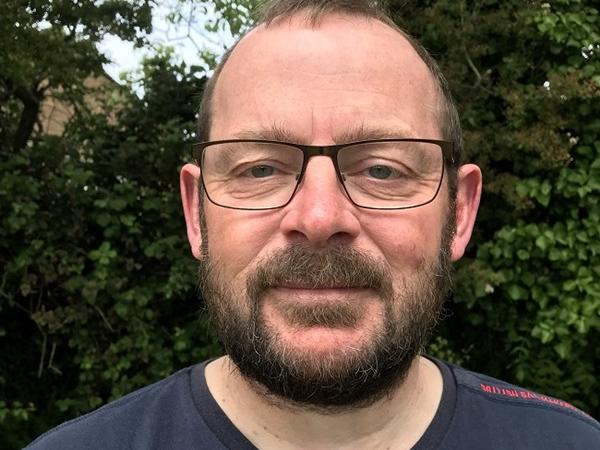 600
450
www.pilkington.com
2019-06-06T07:00:00
Meet the expert: Steve Bond on Pilkington UK's market leading approach to fire safety
glassonweb.com