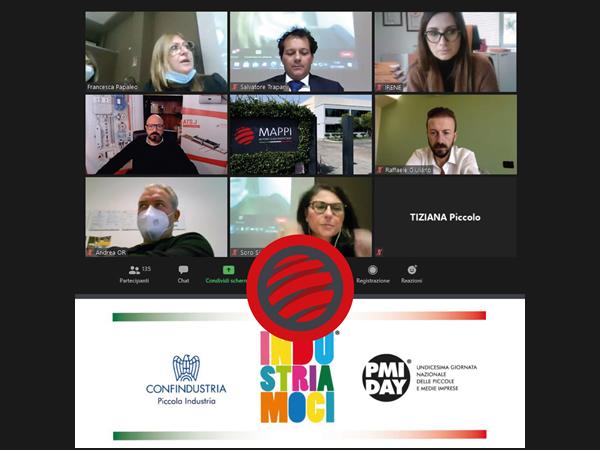 Photo source
www.mappi.it
PMI Day 2020: again this year Mappi does not miss the opportunity to confront young people, schools, innovation.
Mappi is one of the 30 companies associated with Unindustria that participated in PMI Day 2020. We have also participated in this initiative in the past years, and it has always been a pleasure to open our doors to high school children.
This year the meeting took place in a different way than in previous years, for the reasons we all know, but it was nevertheless held, and with a perhaps wider audience than in the past.
The leitmotif was resilience. One of the meanings of this term is "the ability of a material to absorb a shock without breaking", and we who manufacture tempering furnaces work every day to make glass more resilient than it normally would be. It was interesting to start from this starting point to analyze the different aspects of a topic of great relevance today.
We met with the students of 5 high schools discussing technology and innovation, but also how to react to the unexpected and the challenges that the market offers us every day. An exciting confrontation and a source of stimuli, in the wake of a behavioral method that has always characterized Mappi: the enhancement of talents, the openness to young people, the new, innovation, which produces concrete results with a range of products that have revolutionized the traditional figure of the tempering furnace and are now able to bring technologies and working methods to the glassworks that until a few years ago were considered pure theory.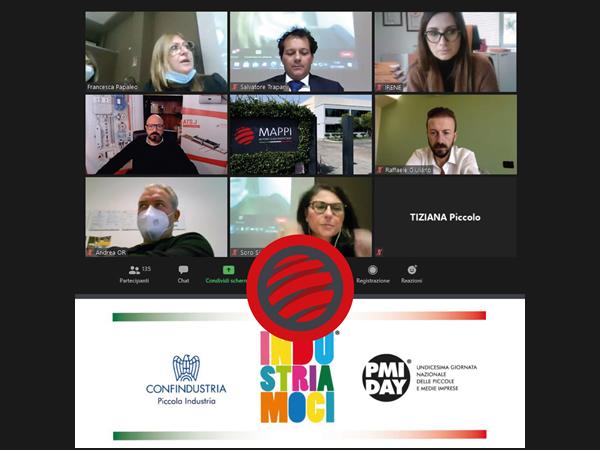 600
450
www.mappi.it
2020-11-24T13:20:42
Mappi participated in PMI Day 2020
glassonweb.com