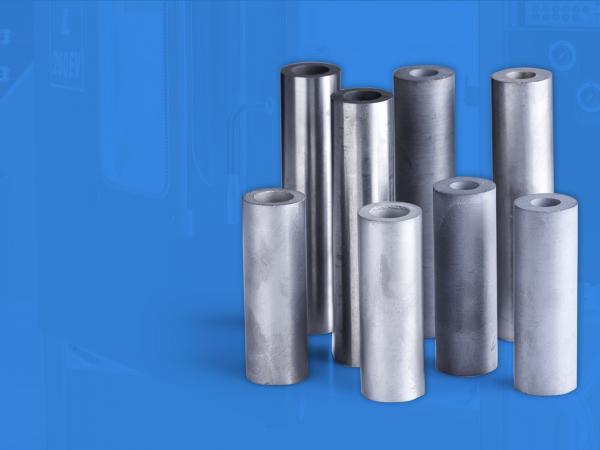 Photo source
Fratelli Pezza
The FP4 nozzles from Fratelli Pezza represent the most convenient solution in terms of cost/durability.
Fratelli Pezza has always considered customer service as a priority, that's why all spare parts and consumables are stocked with immediate availability.
The use of original components is crucial for an optimal operation, as the use of non-original items may cause malfunctions or damage to the sandblasting equipment.
Among the numerous spares, a key role is played by the sandblasting nozzle. The original nozzles, sold by Fratelli Pezza and its official distributors, are designed to perfectly fit the system, providing top quality sandblasting and the best cost/durability ratio.
Such nozzles are made of FP4, a special widia-based alloy which ensures long life as well as a constant quality of the item. Fratelli Pezza's commercial policy provides discounts connected to the quantity purchased, this making the price of the nozzles particularly affordable for all customers and especially for major consumers.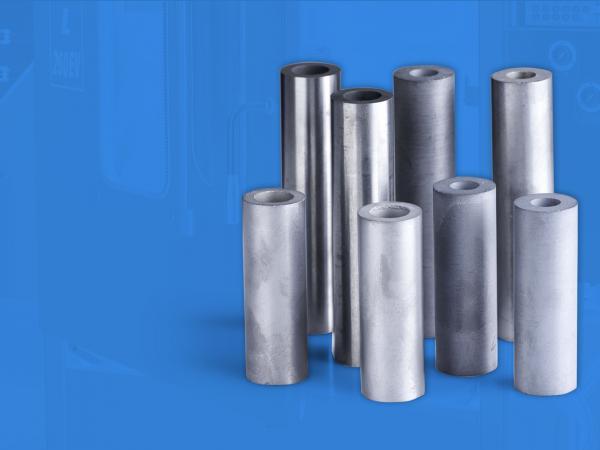 600
450
Fratelli Pezza
2017-09-06T06:00:00
Long-life sandblasting nozzles
glassonweb.com