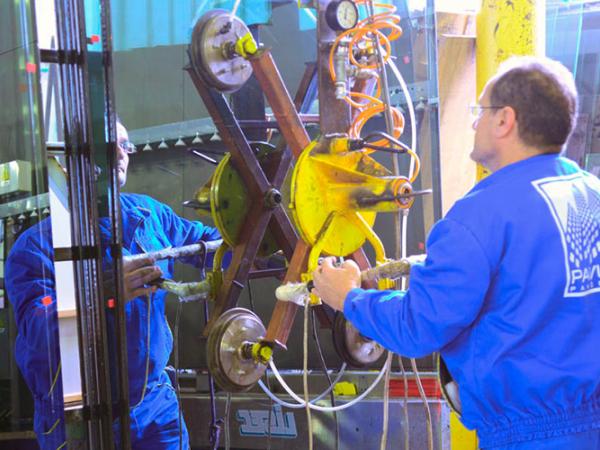 Pavle is a Serbian family-run glass processing company located in Pancevo, an industrial city some twenty kilometers north-east of Belgrade.
The city could once count a glass works among its largest employers. But Pavle is more than that: in former Yugoslavia Pavle covered the entire demand for flat glass. In Serbia it is today synonym to "best in glass processing".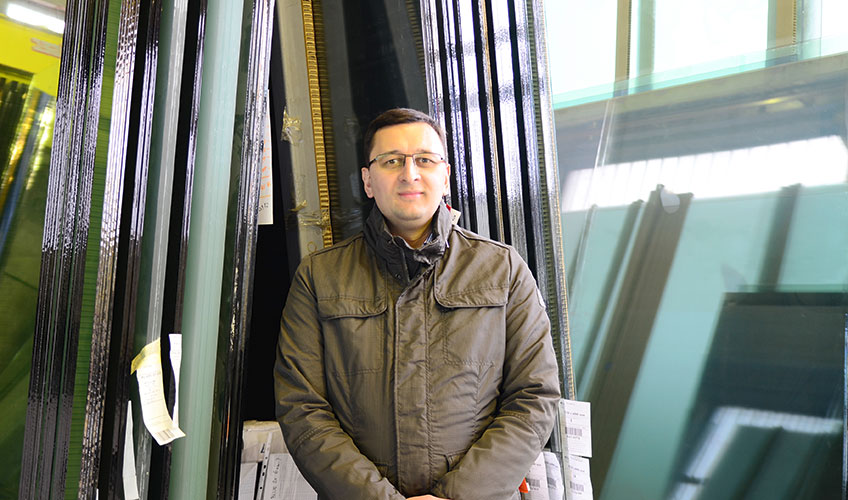 At Pavle around 60 employees process glass into different products, whether insulated glass, glass facades or glass for interior applications – Pavle has the know-how and experience to offer it all. "We are a medium sized company focusing on tailored solutions.
Within the Republic of Serbia we are definitely number one" says Managing director Marko Tmusic with pride. Pavle not only processes glass, it also has its own installation crew. The export rate is about 80%, most of the customers are located in the Balkans.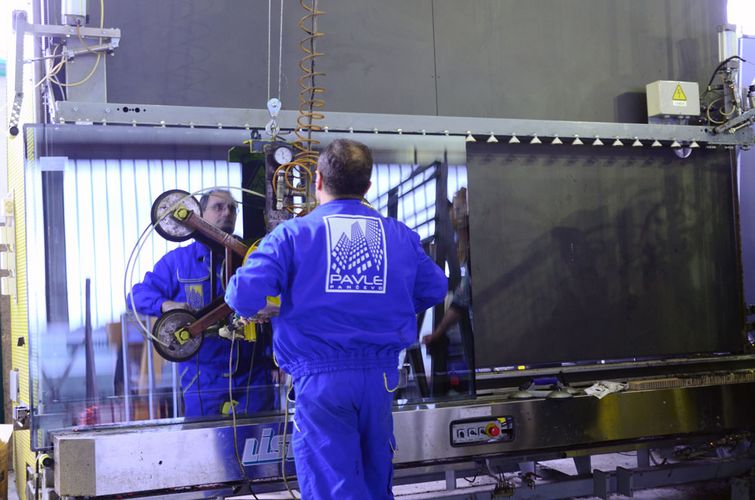 The cooperation between Pavle and LiSEC started in the year 2000, after a meeting at the glasstec show. Tmusic: "We bought software packages and a range of used machines.
These machines are the core of our company until today and have to run non-stop – what they do, indeed. They are of very high quality and we can simply rely on them. Through this set-up with professional equipment we are seen as a serious business partner and we get access to key projects"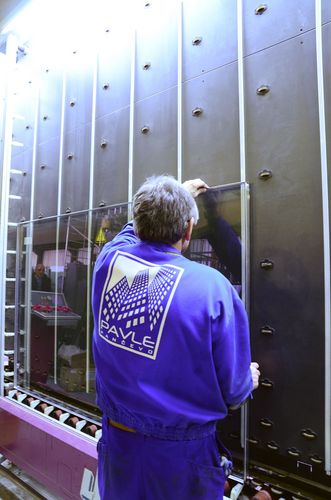 Though product quality was not the only reason why Pavle invested in LiSEC equipment. "LiSEC installation engineers have a very good reputation in the industry – which we knew. They work with a high level of precision and are there for you when you need them, which is especially at the beginning very important. We feel supported 24 hours seven days a week," adds Tmusic.
And Pavle took the right decision in opting for LiSEC:  Now there is no manual handling of glass sheets any more, as a result the company is accident-free and sick leave has reached a normal level. Staff could be reduced by half, at the same time the company made giant leaps regarding product quality.
Business is running fine for the Serbian glass processing professionals. The trend towards larger end-products also influences their strategy and they are already planning their next investments.
The Management at Pavle considers investing in a jumbo line, will upgrade its glass processing line (where they will opt for a vertical strategy this time) and will also replace its rather outdated laminating technology.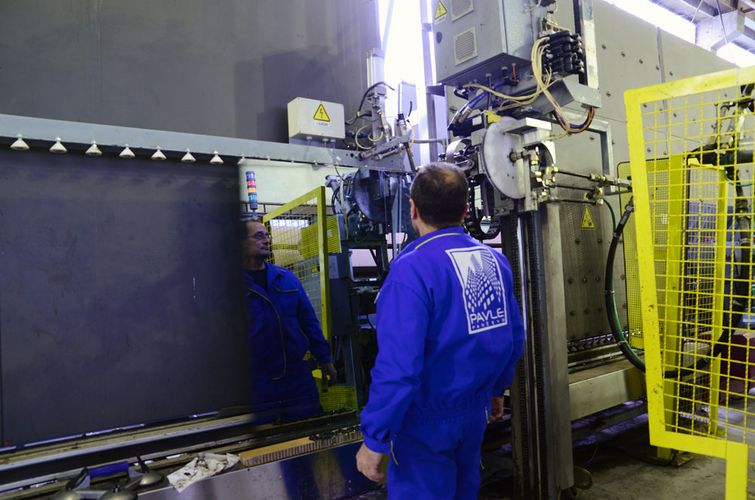 Tmusic: "Also regarding these investments we will opt for LiSEC machinery and software. This time it does not necessarily need to be second hand equipment that we will buy," he adds with a smile. "We simply like to do business with LiSEC: they work in a transparent manner, as a customer I always have full overview about processes and all steps are logical. Moreover, in times where competition is severe every company that wants to be successful needs to invest in equipment that enables the company to get to the next level and grow."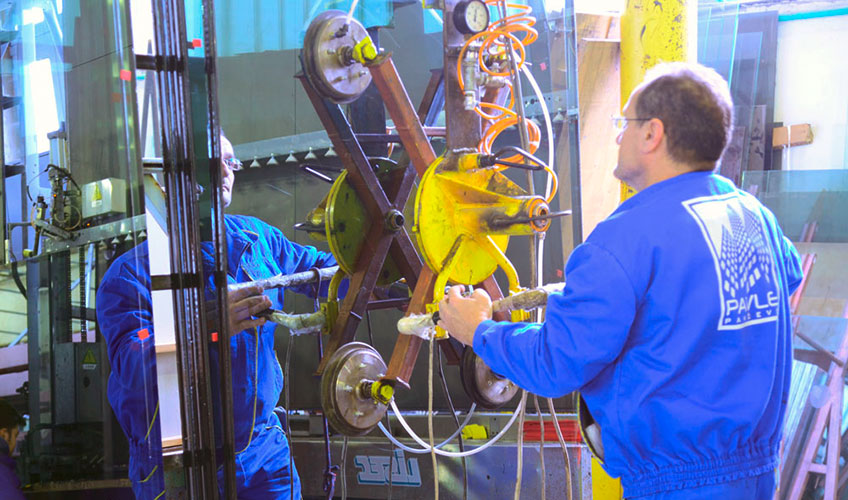 Until Pavle will have installed their new machines, they consider the option to outsource the production of large size elements to the LiSEC Glass Forum. Tmusic: "We visited the glass processing facilities of LiSEC during the official opening event and we were really impressed, not only about lines and software installed, also about the broad product range and top notch quality the experts in Austria deliver." This year, Pavle also plans to open up an office in Germany to get direct market access.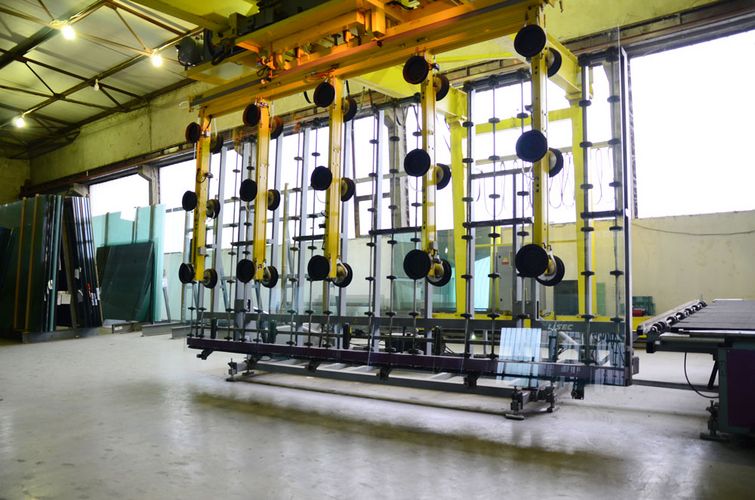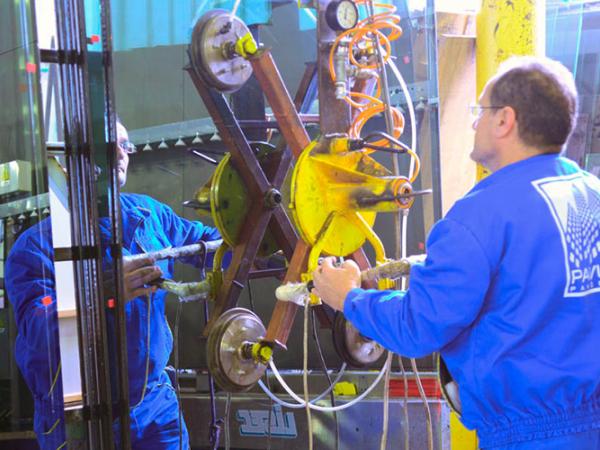 600
450
www.lisec.com
2016-08-29T11:25:00
LiSEC: Serbia's No. 1
glassonweb.com