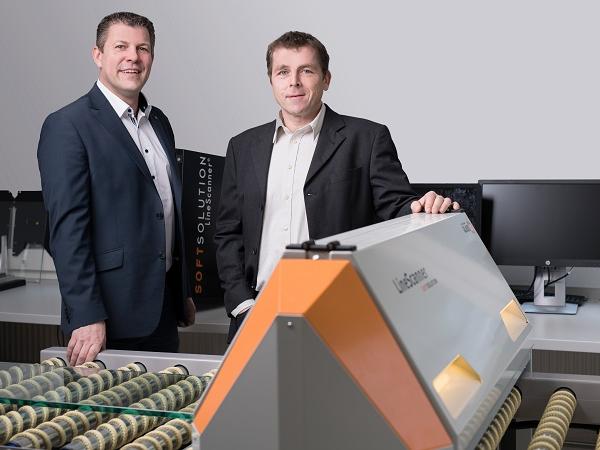 Photo source
www.glass-iq.com
The SOFTSOLUTION LineScanner tests for anisotropies while measuring the edge stress.
Convince yourself of the results at the glasstec trade fair from 23rd to 26th October in Düsseldorf.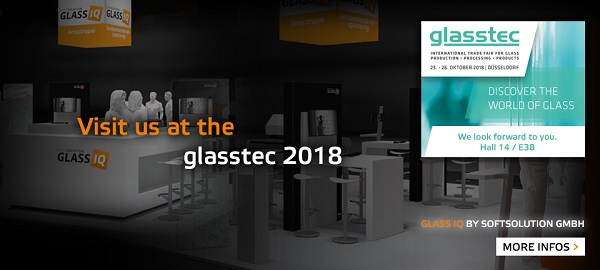 The LineScanner developed by the Austrian company SOFTSOLUTION combines several quality tests in a single control unit. Glass manufacturers and glass refiners can now measure and document the homogeneity of the tension distribution across the entire glass surface. With the scan, the edge stress is also measured.
"Up to now, it has only been possible to determine the product quality of thermally pretensioned glass using destructive testing methods. In this process, a homogeneous distribution of the tension across the glass surface is of vital importance for the fracture pattern to be achieved and the flawless visual quality. This test is now possible without a destructive fracture – we are looking forward to presenting our LineScanner in Düsseldorf. This innovation enables not only the mechanical quality of single-pane safety glass and annealed glass to be tested in a non-destructive way, but also the optical quality (areas of tension – i.e. anisotropies) to be evaluated. We have a genuine innovation up our sleeve," according to Thomas Schuller, Managing Director of SOFTSOLUTION.
With the SOFTSOLUTION LineScanner, it is now possible to test the quality of glass products – precisely, flexibly and non-destructively:
Testing the pretensioning quality
Anisotropy
Edge stress
Glass fragmentation analysis
Temperature pattern
Final dimensions control station
Guaranteed tolerance of +/- 0.25 mm
Overall dimension
Drill hole test
Sectional control
Testing the optical quality
Surface defects (scratches, coating errors, etc.)
Inclusions
Edge defects
Special tests
Logo control
DMC code
Frame
Overall bending
Glass thickness and coated side
"With our LineScanner, it is now a simple matter to produce quality", states Schuller, adding: "Convince yourself of the results and visit us at glasstec in Düsseldorf!"
The LineScanner from SOFTSOLUTION – live at glasstec in Düsseldorf:
Date: 23rd to 26th October 2018
Location: Hall 14 / E38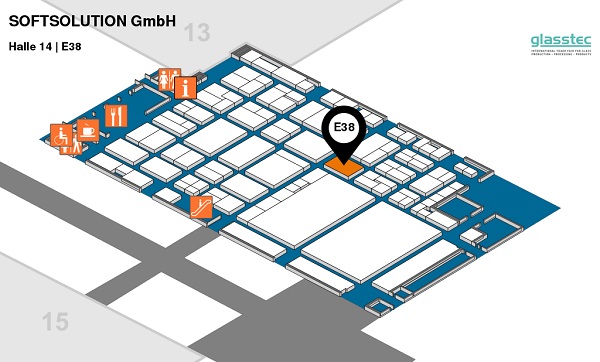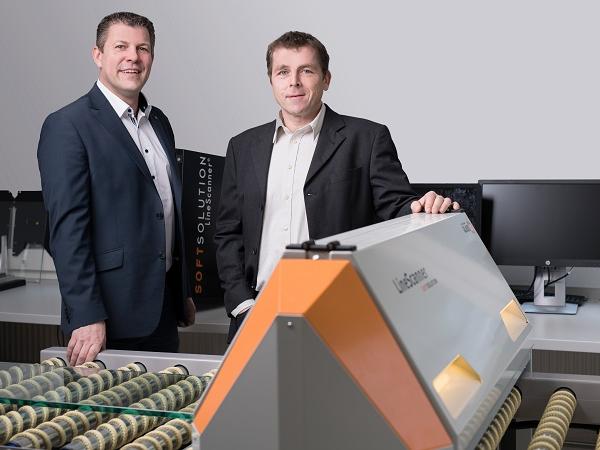 600
450
www.glass-iq.com
2018-09-03T11:03:01
The LineScanner from SOFTSOLUTION – live at glasstec
glassonweb.com