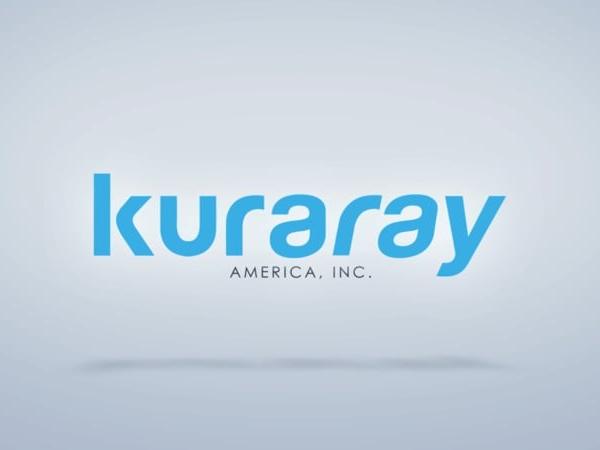 Photo source
www.kuraray.us.com
Kuraray America, Inc. (KAI) announces the appointment of new President and CEO Hitoshi Toyoura.
Kuraray is a world leader in performance-based polymer and synthetic chemistry technologies, including resins, chemical, fibers, and textiles. With research and production facilities located in Houston, Texas and a vast network of supply from around the world, Kuraray leads the industry in specialty dental, fiber, resin, and elastomer products.
Toyoura joins KAI from Kuraray Co., Ltd.'s Osaka, Japan office where he served as a director and senior executive officer. During his 35-year tenure with the company, he has worked for the fiber sector and has held numerous leadership positions.
An experienced international business leader, Toyoura spent more than 20 years of his early career in the business of paper and non-woven fabrics, followed by four years in the business of filament, spinning yarn, and fiber reinforcement. After the retirement of George Avdey, who served as the company's president for five years of his 18-year tenure, Toyoura assumed the role of President.
"Together with a dedicated team, I look forward to continuing the momentum of Kuraray America's growth within the specialty chemical industry," said Toyoura. "I'm confident my history with the company will bring a unique perspective to the KAI team, while we continue our commitment to safety, our customer's needs, and our community."
To learn more about Kuraray America, Inc. visit www.kuraray.us.com.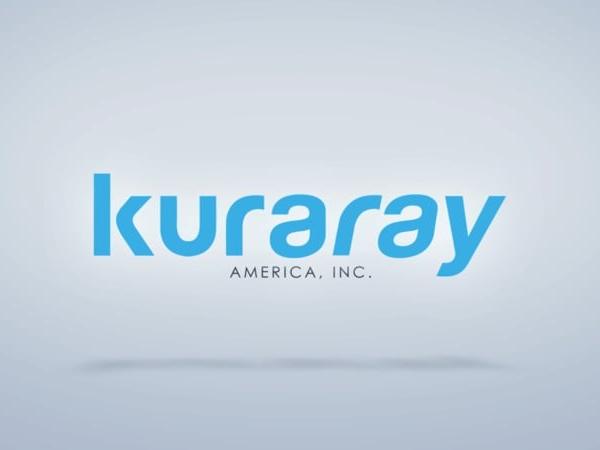 600
450
www.kuraray.us.com
2018-08-10T11:20:00
Kuraray Names New President and CEO
glassonweb.com