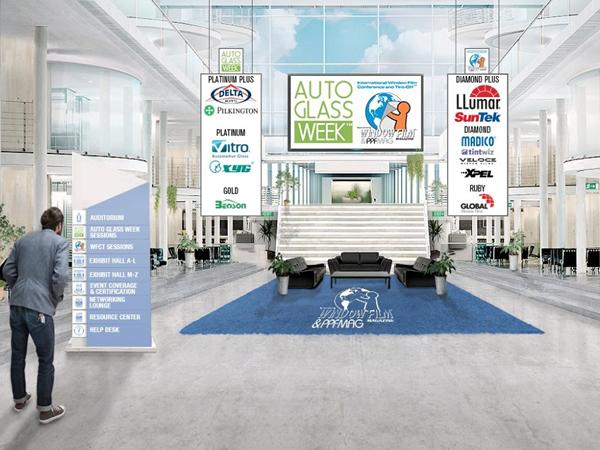 Photo source
www.wfctevent.com
In an effort for the film industry to stay connected, International Window Film Conference and Tint-Off™ (WFCT) is offering a free WFCT Preview Day, January 14.
All members of the industry are welcome to attend the online WFCT Preview Day from anywhere in the world.
The WFCT Preview Day will provide 4 hours of educational sessions and panels and a virtual trade show floor where attendees and sponsors can interact with one another and sample the variety of ways to engage together. Chat with other attendees, discuss over video directly with a sponsor within their booth, or converse in the Networking Lounge, all are available from 1 – 5 p.m. Eastern Time on January 14.
Registration for WFCT Preview Day is free and participants may win their hotel stay at the International Window Film Conference and Tint-Off in June. All participants will be entered for a chance to win a 3-night stay at the WFCT host hotel in June during the event days.
To register for the January 14 WFCT Preview Day visit www.wfctevent.com and click on Preview Day. The full schedule and more details can be found here. The exhibition hall will hold only a sampling of the sponsors that have signed up for the event, so be sure to check the website for the complete listing of sponsoring companies.
WFCT Preview Day will be held online, January 14 and the International Window Film Conference Tint-Off event will be June 7-9. Plan now to be a part of both and hear the latest the industry has to offer!

Learn the New Dates and Info for WFCT
Window Film magazine has announced that the International Window Film Conference and Tint-Off is moving to June 7-9 in Orlando. Learn all the details, including a Special Preview Day on January 14. LISTEN NOW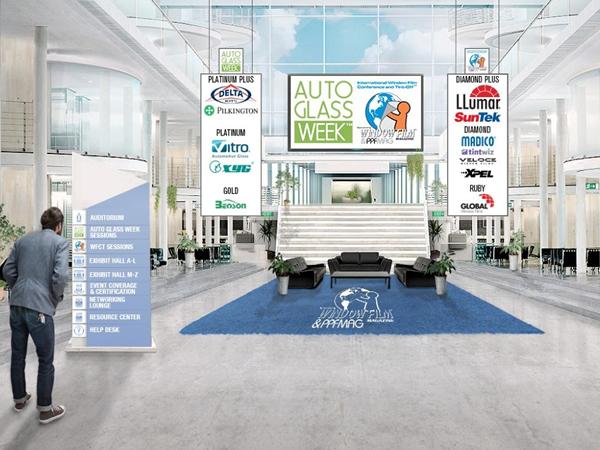 600
450
www.wfctevent.com
2020-12-18T08:51:21
January 14 – International Window Film Conference and Tint-Off™ Holds Free Online Preview Day
glassonweb.com