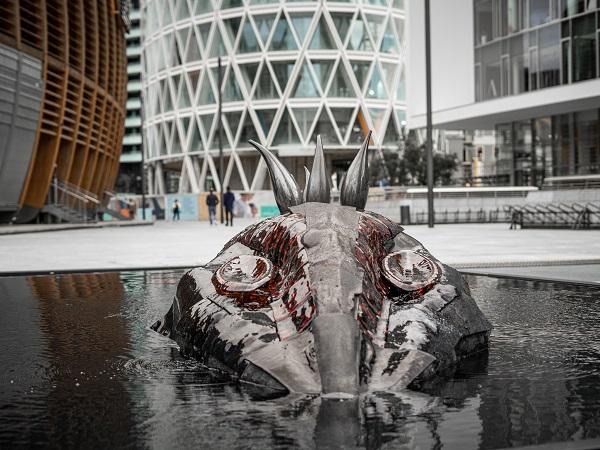 Photo source
theitalianglassweeks.com
There are less than 30 days remaining to participate in The Italian Glass Weeks, the first edition of the event that combines two internationally renowned shows, Vision Milan Glass Week and The Venice Glass Week.
The events are dedicated to the promotion and development of industrial and art glass.
Among the EU International Year of Glass celebrations, The Italian Glass Weeks are not-to-be-missed opportunities to discover the different kinds and uses of a unique material that is not only an integral part of our everyday life, an expression of technology and the future, but also an essential element of an environmentally responsible vision. The Italian Glass Weeks will feature activities for the public, tourists, families, children and obviously for all glass industry players, the driving force of this brandnew event.
"From master craftsmen carrying on the ancient tradition of Murano art glass, to companies specialized in glass production machinery and technologies, to the creators of the most iconic skylines on earth as well as products we use every day, The Italian Glass Weeks event is the ultimate showcase for all industrial and art glass market players looking to make themselves known to the general public by taking part in a program filled with special events bound to attract a very high number of visitors," stated the Director of VITRUM Fabrizio Cattaneo.
"The show could be a great opportunity for all glass industry stakeholders to establish new relationships and strengthen existing ones while further raising awareness and appreciation of the unique qualities and inimitable nature of Italian glass. We'll organize Open Factory events for industrial manufacturers and Open House events for showrooms and art glass studios, to allow current and potential customers to take a "firsthand look" at their facilities, machines and technologies in real time."
Events that primarily focus on industrial glass and design will be held in Milan from the 10th through 18th of September, while most artisanal and art glass-related events will be held in Venice from the 17th to 25th of September.
The call to action for participation in the event is open until May 30, 2022 and pertains to anyone looking to propose and carry out a glass-related project.
In the past, the Milan show and last year's event in Venice attracted over 180 thousand visitors, featured more than 300 in-person and virtual initiatives, and involved 180 locations.
For additional information and conditions of participation please visit: www.theitalianglassweeks.com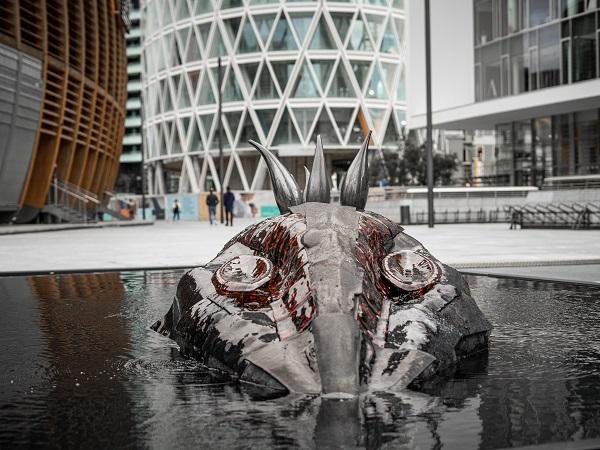 600
450
theitalianglassweeks.com
2022-05-18T06:45:00
The Italian Glass Weeks: Less than 30 days left to nominate your event
glassonweb.com