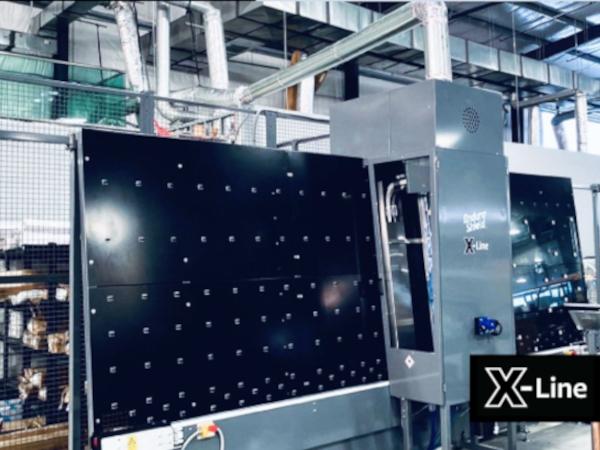 Photo source
EnduroShield
A3 joins the world's leading glass fabricators using EnduroShield & X-Line
Visit EnduroShield at GlassBuild America
Your chance to win the experience of a lifetime. 
GlassBuild, October 18 – 20, 2022 | EnduroShield – Booth 5246
EnduroShield is setting the industry benchmark as a leading manufacturer of protective coatings and coating machinery. A3 Glass Fabricator based out of Houston, Texas USA, joins the ranks of leading glass fabricators who choose EnduroShield and X-Line. A custom 1600 single sided machine has just been installed in their new facility. A3 pride themselves on putting the glazier first by providing the highest level of quality, reliability, and service.
"We just added EnduroShield + X-line top rated glass coating to our fabrication process. For those of you who know EnduroShield, also know that here at A3 we only partner up with the industry's best machines and processes. Our fast line is capable of coating glass for exterior commercial applications and high-rise buildings." - Abbas Hussain, Chairman | Architectural Sales – A3 Glass Fabricator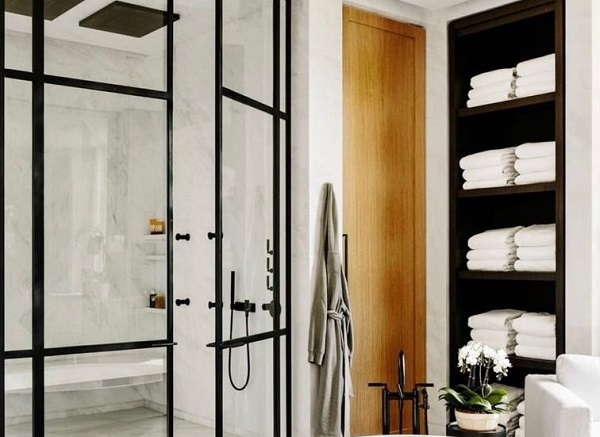 A3 trusts EnduroShield and X-Line to deliver the coating that fits their philosophy, adopting our complete solution for their automated coating needs. "We understand that providing top-of-the-line service goes hand-in-hand with meeting the demands of our glaziers. That's why our commitment to you is to simply be available. We work extended hours to ensure that we're here when you need us, and not the other way around. Here at A3 Glass, we've built a reputation for being a reliable source in which our glaziers can count on. A3 Glass offers interior, exterior, and hardware glass solutions that are specifically designed for the commercial and residential construction market. Unequivocally, the best of everything you need can be found right here at A3 Glass."
Manufactured in Australia and shipped all over the globe, choose EnduroShield and X-Line to produce easy clean, low maintenance glass that offers great value to customers; an innovative product and value-added service easily integrated into existing manufacturing lines. As a globally trusted brand, we offer a long-term maintenance solution backed by a genuine manufacturer's warranty, along with unrivalled protection against staining and etching.
"Such great technology. An amazing concept to be able to apply coating to both sides and handle immediately. No waiting, no double handling. This is one warranty that does live up to 10 years, no gimmicks." - George Rufra, Solutions Manager – DeGorter
EnduroShield - on display at GlassBuild America. Visit us at booth 5246 to go into the draw for the chance to drive a rare supercar around a Vegas racetrack. You won't want to miss out! 
sales@enduroshield.com | enduroshield.com 
International + Americas: +1 805 617 4609 | Europe: +31 208 081 445 | Asia Pacific: +61 2 9674 9299 | China: +86 400 842 9152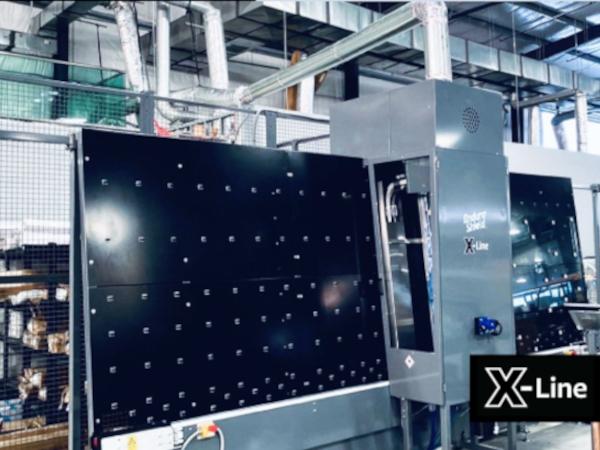 600
450
EnduroShield
2022-10-18T09:16:32
Innovate With EnduroShield X-Line
glassonweb.com