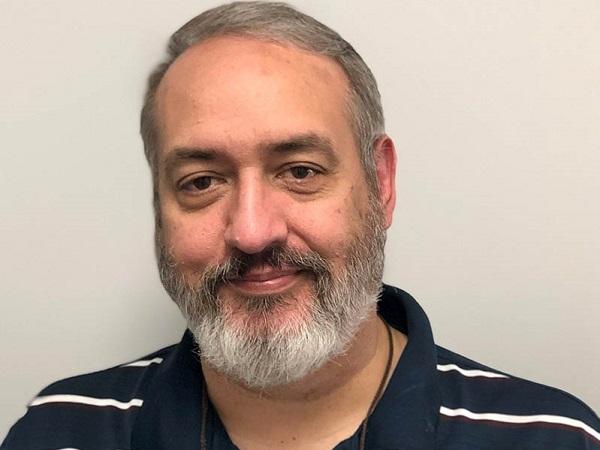 Photo source
Jim Collins | Photo: optigas.com
Automated glass handling and gas filling systems maker Integrated Automation Systems (IAS) has tripled its manufacturing space and added Vista Windows Company co-founder and fenestration manufacturing expert Jim Collins as general manager.
"Automated raw glass storage and handling systems are the fastest growing business for us and the reason for adding space and expertise," said Ryan McHugh, vice president of sales. "And Jim was available at the right time to come in to manage our growing operations."
IAS began business eight years ago with the OptiGas advanced integrated gas filling and testing system. The company now offers a comprehensive lineup of gas filling and testing systems including a robotic gas filling and fourth-corner patching system.
But it is the OptiLoad system for storing more types of raw glass in less space and delivering them to the cutting table before the current piece is finished which is generating an increasing number of large orders.
"We have new orders and customers returning for multiple units based on the much higher efficiency, increased yields and space savings they gained with their first OptiLoad systems," said McHugh. Each system is customized from the shuttle, turntable, picker and tables in the product line.
Collins co-found Vista Windows Company in 2001 and served there as chief operations officer, among other positions. Before joining Vista, he was vice president of manufacturing for Polaris Windows and Doors.
"Jim has been managing fenestration fabrication operations for three decades," McHugh said. "His expertise is an asset internally and in supporting our customers in improving production efficiency, safety and quality."
IAS moved automated glass handling system fabrication and assembly to the additional building early this year. The 16,000 square foot space is a quarter mile from the 10,000 square-foot main building in Bedford Heights, Ohio.
"Companies buy our products because we help them reduce costs, eliminate bottlenecks, increase capabilities and improve quality in glass fabrication," said McHugh. "With our automated solutions, you can significantly upgrade raw glass handling and storage, fill and verify IG gas content faster than your production and move glass from the oven to the sashline without touching it."
Product names include OptiLoad, OptiClose, FastGas, ThermalCHECK, TurboFILL, OptiCool and TemperCHECK.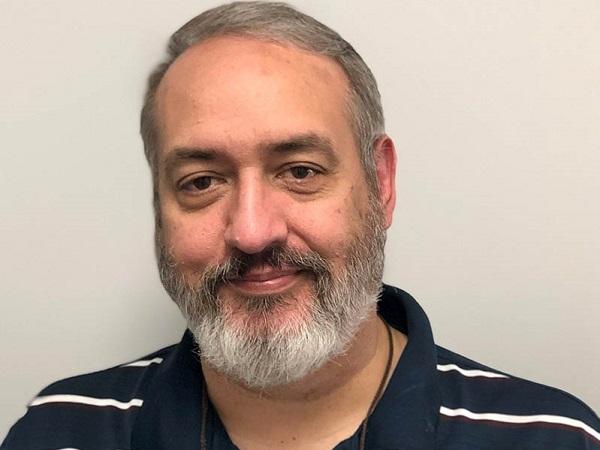 600
450
optigas.com
2018-05-17T11:00:00
IAS Triples Manufacturing Space, adds Collins as General Manager
glassonweb.com