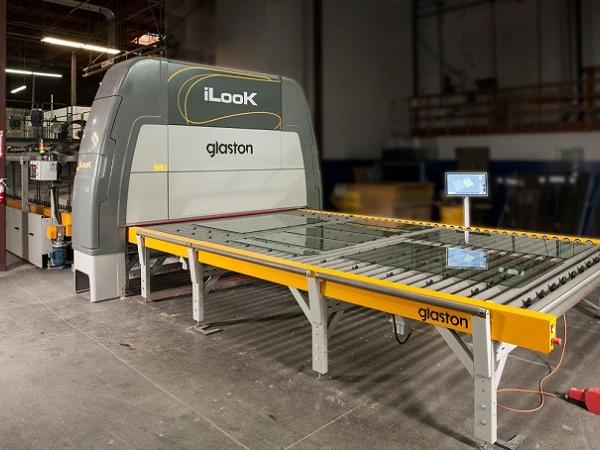 Photo source
Hartung Glass Industries
Hartung Glass Industries is proud to announce the opening of its new, dedicated commercial insulating glass fabrication plant.
The new facility which opened in mid-February, includes, inline inventory, cutting, tempering, insulating, crating and shipping specifically designed for large and oversized insulating glass units.
Hartung's new Glaston FC500 oversize furnace tempers 5mm-19mm thick glass up to 110" x 189" and features intelligent quenching that minimizes roller wave and distortion.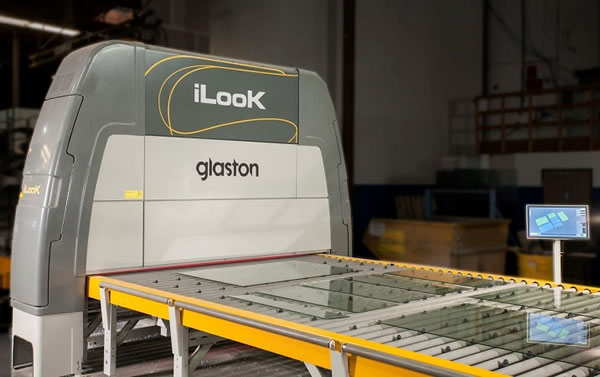 Hartung's FC500 also includes Glaston's iLooK Online Measuring System where all lites are measured and stored in a data library for quality control and traceability.
Adjacent to the FC500, Hartung's high performance Forel Commercial IG line is one of the largest lines in North America in terms of size and capabilities.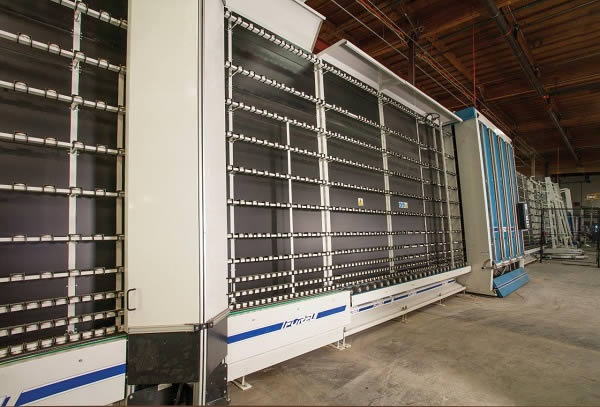 The fully automated line is capable of producing IG units up to 110" wide by 189" tall.  In addition to traditional aluminum spacer capabilities, Hartung's line is equipped to offer TriSeal(tm) warm edge structural silicone spacer which combines proven structural strength with a reduction in edge seal stress and far less PIB migration over time. 
The Super Spacer TriSeal(tm) application is fully automated on Hartung's IG line ensuring consistency and short lead times.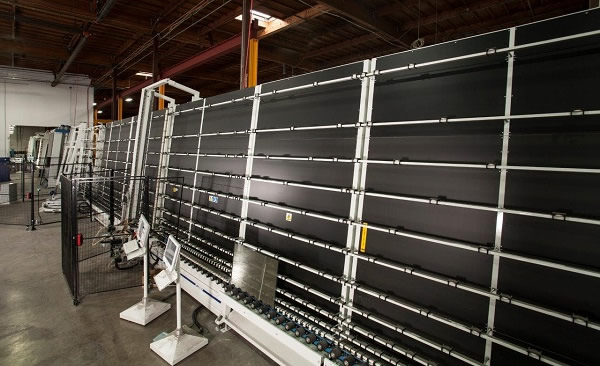 "Precision robotics allows the spacer to be applied with extreme accuracy in both short and long spans," said Tim Kroha, VP & GM of Hartung's Washington State operations. 
"Less hands touching the most critical steps reduces touch points and opportunities for failure or defects. Investments in advanced automation, lean manufacturing and focused processes have resulted in Hartung offering the highest quality and fastest lead times in the Pacific Northwest."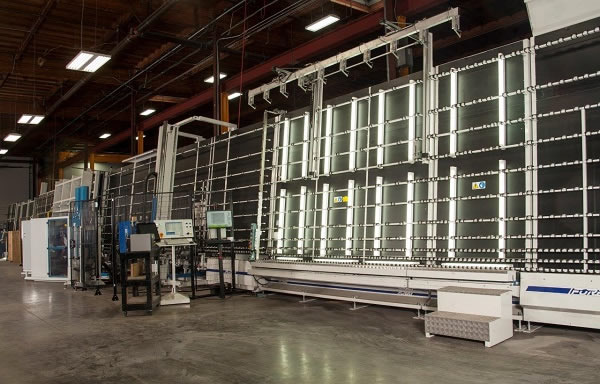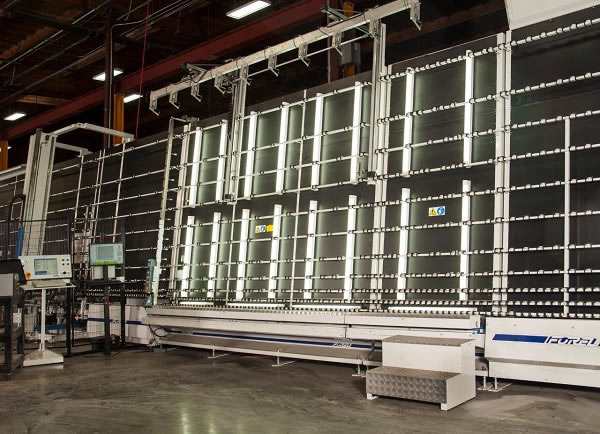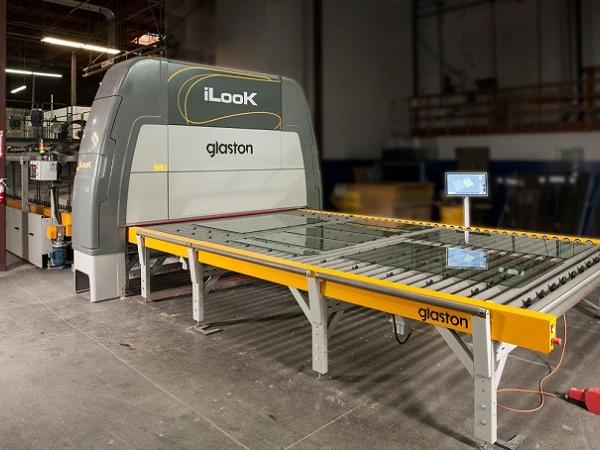 600
450
Hartung Glass Industries
2017-02-27T12:40:00
Hartung Glass Industries Announces New Dedicated Commercial IG Facility
glassonweb.com