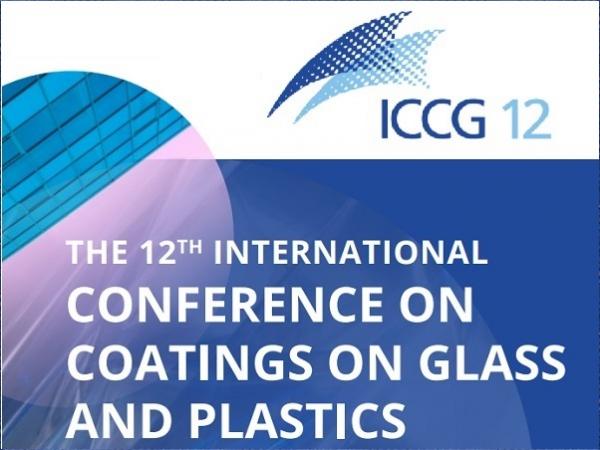 Photo source
www.iccg12.de
The 12th international Conference on Coatings on Glass and Plastics (ICCG) is only few weeks away. GPD is supporting ICCG. and the co-operation continues also in the next GPD Finland event, where  GPD and ICCG will be organizing coating workshop together as in  2017 GPD Finland event.
ICCG is the largest European scientific conference focusing on highly advanced surface technology This inspiring conference gathers together the scientists, technologists, teachers and business operators from the glass industry. ICCG gives the participants an opportunity to reflect the latest glass trends in wide scale, giving lookouts to new materials, international market trends, deposition technologies and much more.
This year, the participants will "Dive into the World of Coatings" by attending various discussion platforms. The accompanying exhibitions - open for visitors on June 12-14 - will be turned into a marketplace for innovation.
Exhibitors will have the opportunity to meet with participants in individual, pre-arranged B2B meetings and to present their products in mini-workshops and innovation talks.
Please follow the link to see the full program:
http://www.iccg12.de/wp-content/uploads/2018/05/ICCG12_Conference_Program.pdf
The application of coatings onto glass and plastics is one of the key aspects to create value-added glass products. Large area deposition has become the basis of energy savings, harvesting, and storage.
Coatings on glass have also started to dominate the market especially in consumer electronics and communication networks, and new innovations are constantly in progress. ICCG Conference gives new perspectives on the possibilities that glass coatings have to offer in different fields of business and science.
The 4-day program aims to enable space for networking, encountering and innovating future projects, along with sharing the latest trends on glass. The registration is now open, follow the link below:
http://www.iccg12.de/conference/registration/
I will be attending the upcoming ICCG . If you wish to discuss about GPD Finland 2019 co-operation opportunities, please contact: Mob. +358 40 553 2042 or Email: jorma.vitkala@gpd.fi  
Hope to meet you in Würzburg!
Jorma Vitkala
Chairman of the Organizing Committee
GPD Glass Performance Days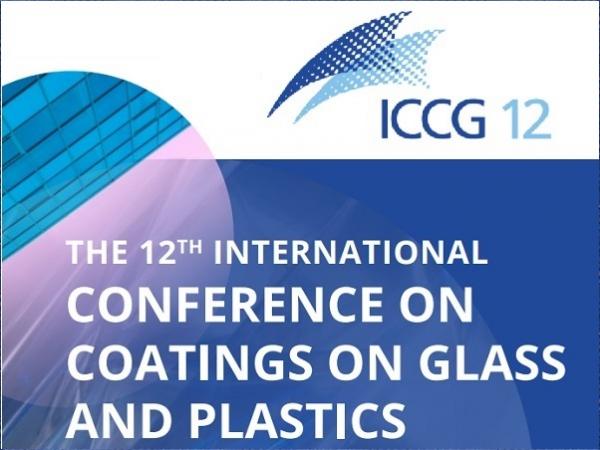 600
450
gpd.fi
2018-06-04T07:30:00
GPD supporting ICCG 2018 - Conference on coatings on glass and plastics, Würzburg, 11-15 June
glassonweb.com