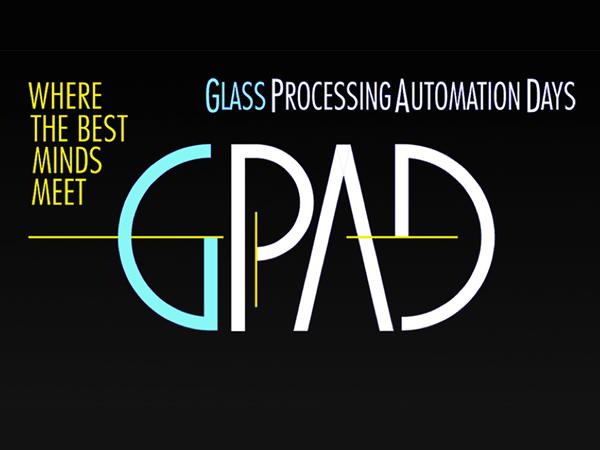 Photo source
www.glass.org
Join a conversation with GPAD Founding Partner, FeneTech, Inc., and fellow Platinum Sponsor, Diamon-Fusion International, led by NGA President & CEO Nicole Harris, on what to expect at GPAD 2022.
Who attends, what is accomplished and what YOU can gain from participating.
All of this and more will be covered in a special sneak peek webinar dedicated to helping you decide if GPAD is right for you, and prepare for the important strategic business growth planning you'll do there.
About GPAD
Glass Processing Automation Days (GPAD) will be held Mar. 29-30 in Nashville. This is a chance for glass fabricators to join the best minds in glass fabrication, technology, machinery and more for education, tabletop displays, plenty of networking, and solutions for the future. GPAD was founded in 2013 by FeneTech Inc.; NGA took over as organizer in 2019, with FeneTech recognized as a Founding Partner.
New for 2022! Included with your GPAD registration, 'Bridging the Supply Chain' features a half-day of solution sharing programming that bridges the Building Envelope Contractors (BEC) Conference and GPAD on Mar. 29, providing a unique and timely opportunity to bring you together with your glazing contractor customers and suppliers to tackle pain points in our supply chain. 
EVENT INFORMATION
 - 
Grand Hyatt
1000 Broadway
Nashville, TN
EVENT REGISTRATION
Attendee Registration Rate: $150 per person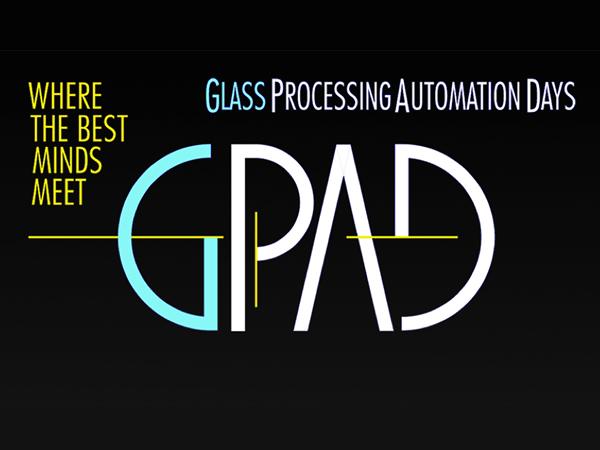 600
450
www.glass.org
2022-02-25T09:40:00
GPAD Preview 2022
glassonweb.com