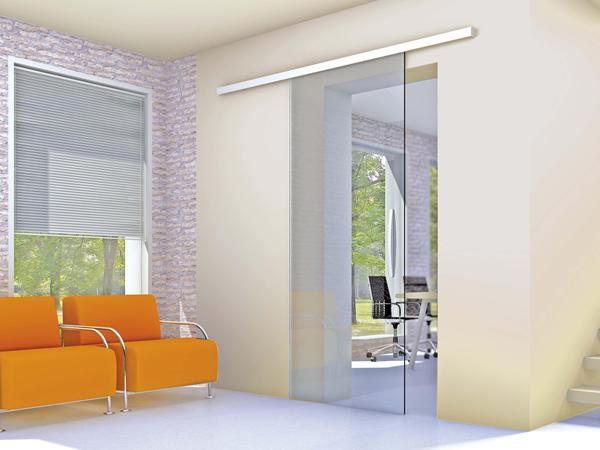 Photo source
www.colcomgroup.it
We invite you to discover the three latest sliding systems in our range, Fluido 70, Fluido 110 and Fluido 150, already available on stock.
FLUIDO 110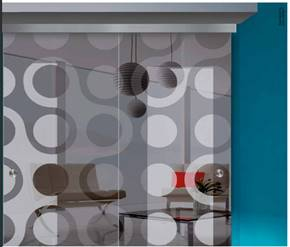 Fluido 110 features the new technology SoftPro: its most important innovation, unique in the market, lies in its operation. SoftPro works with a combined gas/oil system, without using springs,  increasing its resistance, durability and security during the stop.
This feature allows to control the closing or speed in the last 65 mm of the door path, guaranteeing so a smooth, soft and secure stop.
The speed decreases over the closure, regardless of the door weight or the force applied.
Click here for further information
FLUIDO 70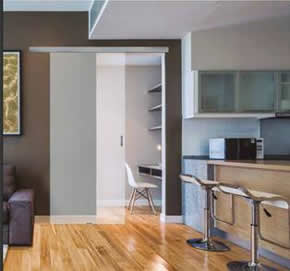 Fluido 70 is a compact sliding system for glass doors that combines technology and minimal design.
It can be easily and quickly installed, adapting to any commercial or residential environment.
Fluido 70 may be installed on wall, glass, ceiling and false ceiling. Regarding lateral installations, the most important feature is the distance between wall or glass panel and glass door: this distance may be of 16 mm or 24 mm, depending on needs.
Click here for further information
FLUIDO 150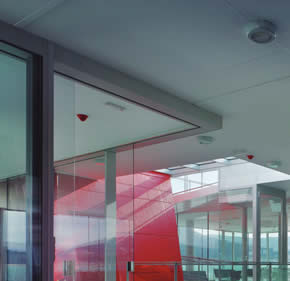 Fluido 150 may be used with 10-14 mm glass, with a maximum weight of 150 kg per panel. The mechanism is hidden within the rail, assuring thus a compact and essential design.
The system allows to choose between different braking systems: mechanical stop, Antishock or the new technology Softpro, a unique solution that guarantees a smooth, slow and secure movement, avoiding big impacts.
Fluido 150 may be installed on wall, glass panel, ceiling or false ceiling.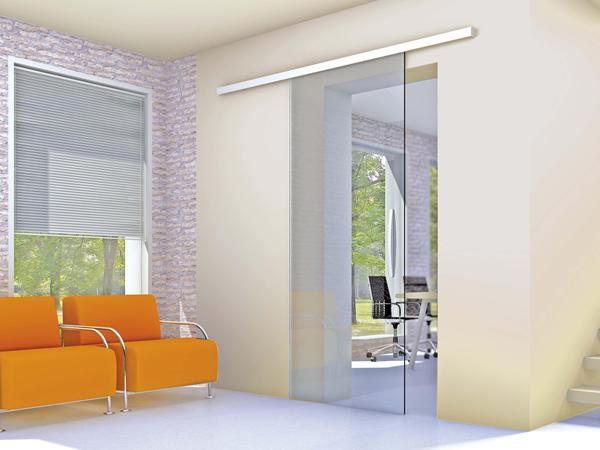 600
450
www.colcomgroup.it
2017-09-18T08:00:00
Fluido - Compact sliding systems
glassonweb.com