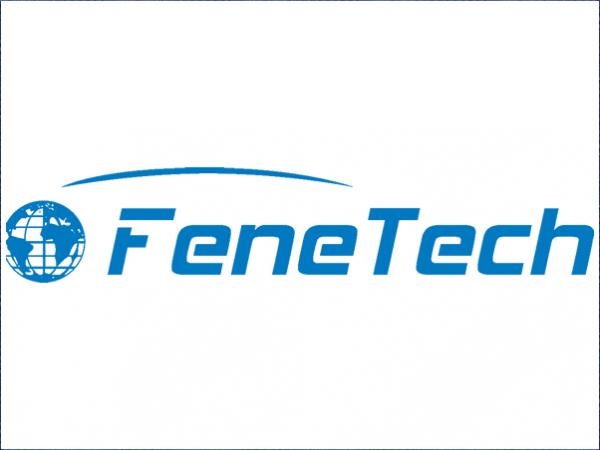 Photo source
fenetech.com
A production solution for highly-customized manufacturing
Window manufacturer FEN-TECH has recently implemented FeneTech's FeneVision ERP solution in its manufacturing facility in Superior, Wisconsin.
FEN-TECH president Pat Heytens distinguishes his company as a small manufacturer that takes on difficult jobs. "We do what other window companies don't want to do. Since it's such a small segment of what they do, a lot of companies outsource their geometrics and specialty-shaped windows to us. In fact, we have some companies where we do 100% of that specialty segment of their business for them. I needed to find a solution we could customize to what we do since everything we do is customized. And because of that customization, FeneVision's question/answer structure fits very well with the many different ways we sell windows."
FeneVision's uniquely integrated and flexible design proved to be the solution Pat was looking for. "What do I like most about FeneVision? The biggest thing is it works! Now that the dust has settled and we've unleashed the power of FeneVision, I can see we have a better solution than we previously had—that was our first goal—but now we're discovering the full scope of what FeneVision can do for us."
Not only was customization a key priority for Heytens, but a robust support system was imperative. "Given that my experience was with a very small software shop—which made for some sleepless nights if things weren't running right—I also needed a solution with a strong support staff. I like the size of FeneTech and was pleased to discover its support department reflected our shared goals."
From implementation to support, Heytens has been more than impressed. "Everything we've experienced has been handled in a timely and extremely professional manner."
FeneTech's Matt Batcha is equally excited about FEN-TECH's implementation."FEN-TECH's complex product offering fits perfectly with FeneVision's highly configurable capabilities. We are excited to be partnering with FEN-TECH as not only are we helping their business operate more efficiently but also strengthening the supply chain as we share many mutual customers."
FeneTech, Inc. is home to FeneVision ERP, leading software provider for the fenestration industry since 1996. Learn more about FeneTech at fenetech.com.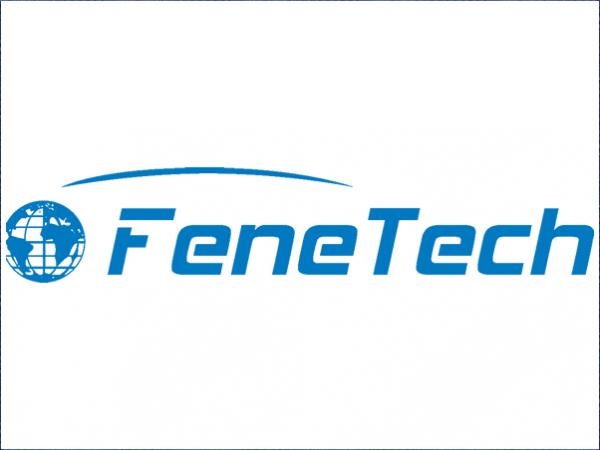 600
450
fenetech.com
2020-06-04T08:30:00
FEN-TECH implements FeneVision ERP software
glassonweb.com