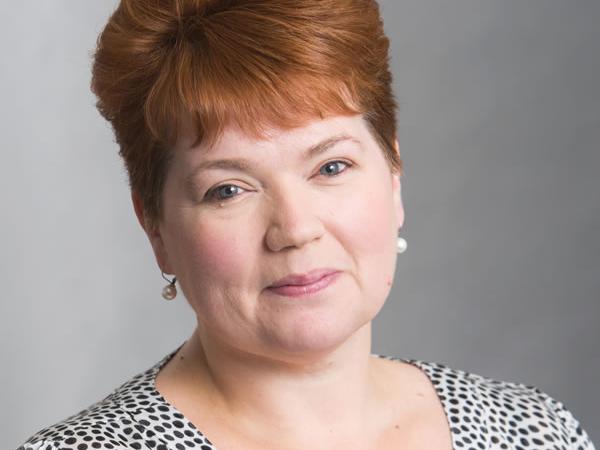 Photo source
The Partners Group
Leading commercial IGU manufacturer Dual Seal Glass has appointed Caroline Tolson as their new HR manager in a move which will enable the company to shape up one of the best skilled and service focussed workforces in the glazing industry.
Caroline brings more than 20 years' of HR knowhow to Dual Seal Glass and has a background of partnering a diverse range of businesses in both the manufacturing and service sectors.  Her role will be to ensure Dual Seal's people strategy is completely aligned with the growth plans for the business as it continues to increase sales, profitability and capacity in a strong commercial glazing market.
In addition to recruitment and skills development, Caroline will be reviewing all aspects of the company's legal compliance and best practice in respect of staffing, along with the whole employee life cycle to ensure development opportunities are provided and talent is retained and managed most effectively. Underpinning her strategy will be maintaining and enhancing Dual Seal's reputation for excellent customer service and superb product quality.
Nigel Meredith, joint managing director at Dual Seal Glass says: "We're delighted to welcome Caroline to the team and are excited about the work she will be doing to give everyone here the opportunity to develop and genuinely enjoy being part of our success.
"Very few businesses of our size consider the importance of getting the right people strategy in place and the value of appointing an HR manager, but we think this is an extremely important step for the business – we can only maximise our potential as a business and provide the best customer service if we have the right team, and Caroline will therefore play a crucial role."
Based at Huddersfield in West Yorkshire, Dual Seal Glass is unique in being the UK's only IGU manufacturer that serves only the commercial glazing market. This ensures it can provide focused technical expertise and benefit from the strongest supply chain partnerships with manufacturers including Saint-Gobain Glass.
Caroline says: "Dual Seal Glass is a terrific business and I'm really looking forward to playing my part in the company's growth over the coming years. There are plenty of outstanding people here so top of my agenda is to ensure we do everything we can to put the procedures and programmes in place to allow them to do the very best that they can."
Earlier this year Dual Seal reached an important training milestone in ensuring all staff were qualified with the appropriate NVQ qualifications for their role. For example, all employees attained Glass Knowledge levels 1 and 2 and all technical staff secured knowledge level 3+.
Find out more about Dual Seal Glass at www.dualsealglass.co.uk.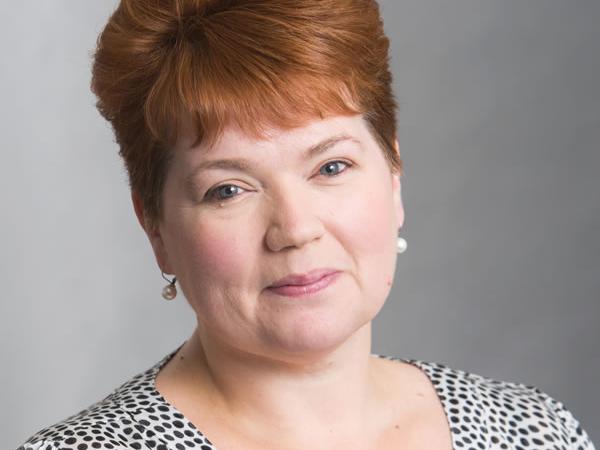 600
450
Dual Seal Glass
2016-08-31T11:22:47
Dual Seal Glass puts people, skills and service first in new HR investment
glassonweb.com