Associated Windshield Specialists LLC
Company address
628 Chestnut Rd Suite #1
Myrtle Beach 29572 SC
United States
COMPANY DESCRIPTION
Associated Windshield Specialists LLC will find a solution to your auto glass problems. We provide Auto glass replacement and Windshield repair. We offer same day service on vehicles within the Grand Strand Area area to serve you. We also offer Free, Fast, Mobile Service in Grand Strand Area.
SIMILAR COMPANIES

Thompson Innovative Glass
3196 Thompson Road
Fenton, MI 48430
United States
FeneTech Inc.
260 Campus Drive
Aurora, OH 44202
United States

Luoyang North Glass Technology Co., Ltd.,
No. 20 Binhe Road, High-tech Development Zone,
Luolong Qu
Luoyang Shi
Henan Sheng, 471003
China
FEATURED PRODUCTS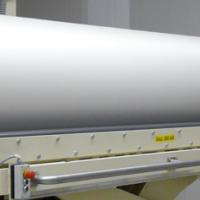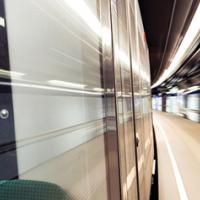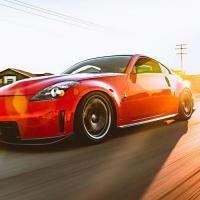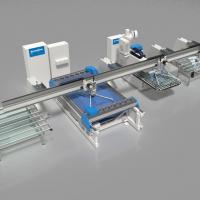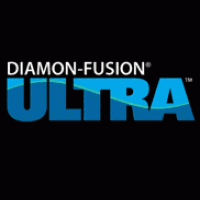 Diamon-Fusion International, Inc.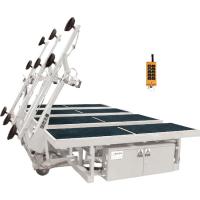 STRON Glass Machinery Co.,LTD.