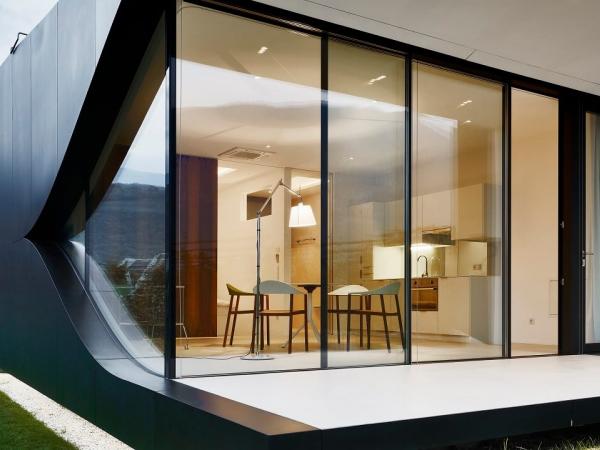 Photo source
www.guardian.com
A unique technology has been developed that improves the quality and reduces the time required for edge enamelling of Guardian heat treatable sputtered coated glass.
Guardian System TEA (True Edge Application) is a technology developed by Guardian Glass in Europe, in close cooperation with Ferro, one of the world's leading suppliers of glass enamel products.
The technology is not only faster and more reliable than conventional methods resulting in a perfectly uniform surface with excellent optical qualities, but also more time-efficient, which will reduce lead times for structural glazing products.
Guardian System TEA applied to the sputter coated glass substrate, creates a strong, uniform surface that provides reliable adhesion in structural glazing applications, including facades, all-glass corners, roof glazing (with a glass overlap), glass louvre windows, top- and side-hung glass windows in fully-glazed facades, and glass fins.
Why is it needed?
In structural glazing applications, the areas of the glazing where sealant is applied normally requires adequate edge deletion. Similarly, in glazing with 'all-glass' corners, ceramic paint is applied to cover the structural elements such as joints.
In fact, more than 90% of cut-to-size, high performance coated glass is now requested with an edge enamel (perimetrical). However, the edge enamelling process is time-consuming and requires additional handling steps, resulting in long lead times.
Quality issues may also arise, as often the area to be treated is too wide for conventional edge deletion devices, resulting in poor optical quality and non-uniform surfaces.
How does it work?
With Guardian System TEA, the material-dissolving ceramic paint (enamel) is applied directly to the sputter coating, dissolving it during the heat treatment process.
The high quality Ferro enamel simultaneously fuses with the glass, creating an exceptionally strong bond and a perfectly uniform surface with excellent optical qualities. After cooling, the coating material is fully embedded in the enamel.
The efficiency of Guardian System TEA effectively reduces the number of post-processing steps into a single process, enabling the glazing to be delivered to the customer faster, with shorter lead times.
Guardian System TEA can be applied using silk-screen printing, roller coating or manually. The technology can be used with Guardian SunGuard® or ClimaGuard® architectural heat treatable sputter coating and in combination with a number of widely used structural glazing sealants.
The technology is certified ETAG 002 by the Institut für Fenstertechnik (IFT) in Rosenheim, Germany, and the AbZ of the German DIBT.
For more information on Guardian System TEA, please visit: www.sunguardglass.com.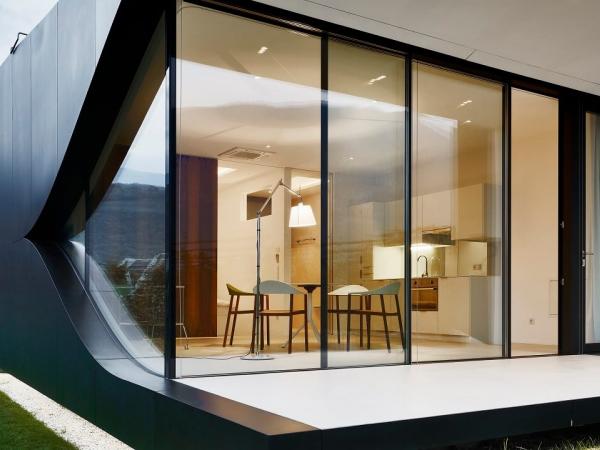 600
450
www.guardian.com
2016-09-23T10:18:00
Unique edge enamelling system technology cuts lead times for cut-to-size coated architectural glass
glassonweb.com