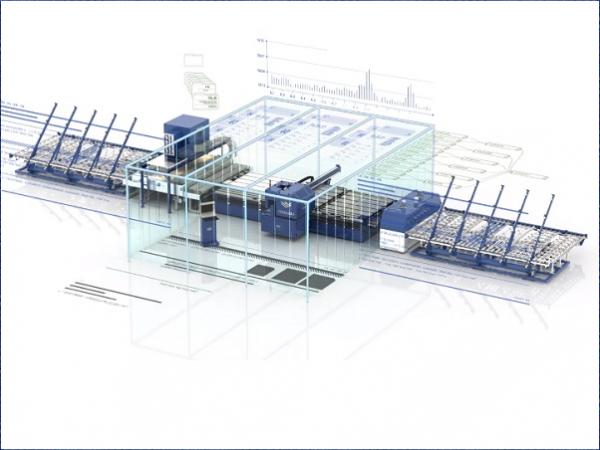 Photo source
Tecglass Digital
Show Room Automotive Glass Mass Production.
New technologies, full automation processes, production flow management, manufacturing of large-scale quantities with the highest quality standards, efficiency and productivity has been a trend for all automotive glass manufactures, being an absolute decisive role when planning their procurement processes.
This has led TECGLASS S.L , as a reference supplier with more than 10 years of background experience, focus our efforts and resources in a constant product development, producing nowadays fully optimized digital printing solutions for the automotive market. Turn-key solution manufactured in house for mass serial production of automotive glass.
Providing exceptional production capacities, without renouncing to production flexibility and versatility, our digital printing solutions are a solid and proven reality in most of the major automotive OEM glass manufacturers, vessel & yatch, trains, busses, trucks, heavy machinery and RV business sectors.
We are delighted to share with you a real demo of our VITRO-JET FK18 digital printer, a printer consolidated as a market reference for automotive glass applications, providing unparalleled printing capabilities:
Fully automated digital printing line FK18 all manufactured in house.
No man intervention during printing process.
Perfect combining multi-pass jobs for bigger glasses with single pass for all glasses up to 1.200 mm width.
Vitro Scan integrated, change design with zero set-up time.
Vitro-Prod In & Out: loading and unloading control terminals with automatic flow management for the operators.
High level of precision, lower costs from automation and fewer workers.
Higher levels of efficiency, and prompt distribution and marketing of an organization's products.
Industrial solution meeting the most demanding requirements of the market.
Live online demos available in our "Showroom" under request.
For further information: comercial@tecglass.es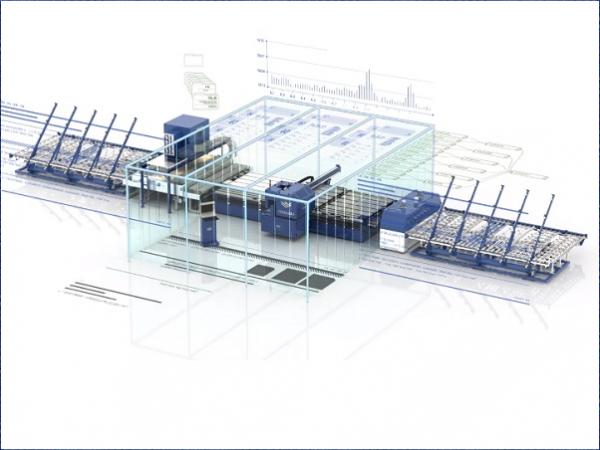 600
450
Tecglass Digital
2020-11-30T12:00:00
Tecglass live demo of automotive mass production with Vitro jet FK18 digital printer
glassonweb.com