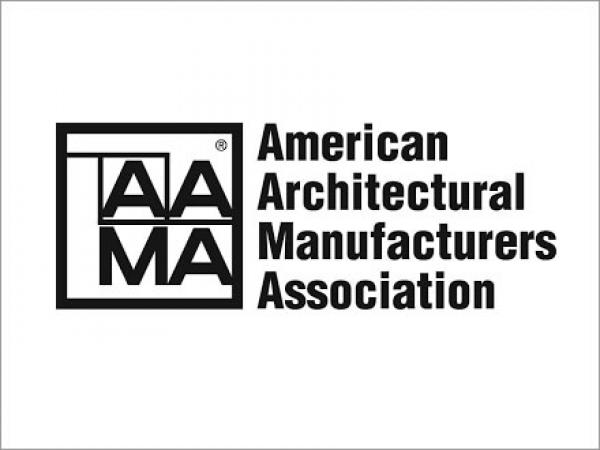 The Glass Material Council heard from several task groups and committees during the AAMA Summer Conference. Updates were given about a task group on the effects of edge pressure and about the workings of IGMA.
Resources for solar reflectance were also offered. 
Task Group Explores Effects of Edge Pressure
Excessive edge pressure applied to insulating glass units (IGUs) – as, for example, that exerted by over-tightened pressure plates used to secure glazing in curtain wall or sloped glazing systems – can create an aesthetic issue and ultimately result in a seal failure. A major example is the creation of a "wavy" edge of sealing material such as polyisobutylene (PIB) within the IGU, a phenomenon known as "scalloping."
The joint task groupis working on the development of a standardized procedure to determine the effect of pressure on the edge seal and a test to predict when PIB scalloping will occur. The group also aims to develop installation considerations and guidelines for achieving water and air tightness while not over-compressing the edge seal.
Most recently, the task group has been split into two sub-groups charged with 1) investigating how edge pressure influences IGU seals to produce scallop edging, and 2) developing test method(s) to measure the edge pressure of the IG unit. Jeff Haberer (Trulite) and Bill Lingnell (Lingnell Consulting) have been selected to head up actual trial testing using different test methods so that results can be compared.
IGMA Update: PCR Documents Multiply
Product Category Rules (PCRs) – generally the precursors for Environmental Product Declarations (EPDs) – are being developed for glass in fenestration products under the guidance of the IGMA Life Cycle Assessment (LCA) Task Group, which is part of the Emerging Technology and Innovation Committee.
The Product Category Rule (PCR) for Fenestration Products has been split into two PCRs, one for business-to-business applications, which is a "cradle to gate" PCR, and one for business-to-consumer (residential focus), which is "cradle to grave" in scope. Both PCRs are identical in the cradle-to-gate portion. The former PCR was published by the PCR Operator, the Institute for Environmental Research and Education (IERE), website last September. The Use Phase, which rounds out the cradle-to-grave consumer version, has been completed and forwarded to IERE for review. It is anticipated that it will be ready for publication this summer.
In addition, IGMA is now discussing the development of a Processed Glass PCR in a joint effort with the Glass Association of North America (GANA). A contract has been awarded to UL Environment for the development of the PCR. The end product will consist of one core PCR with three modules; one for coated and heat-strengthened glass, a second one for laminated glass and the third for insulating glass. The timeline is ambitious (six months from commencement of the work this past spring). The draft PCR was circulated to the committee for final review and has since been issued for public review, which closed June 17.
Industry Resources for Solar Reflectance
In another project, solar reflectance will be the subject a web page to be added to the IGMA website. The web page would be targeted to the general consumer, who could gain an understanding of why solar reflectance happens. GANA, meanwhile, continues to work on a Glass Informational Bulletin (GIB) document to explain the science behind solar reflectance.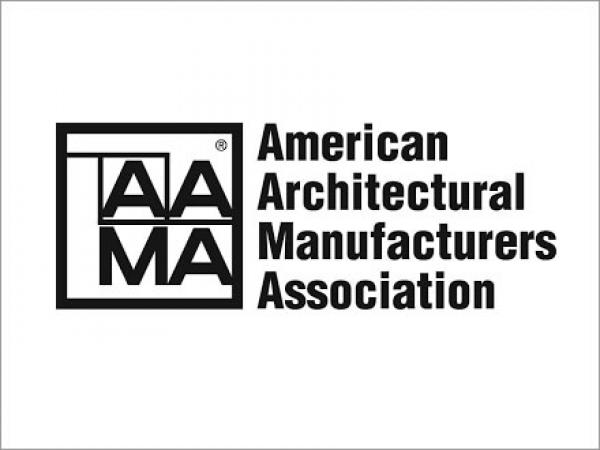 600
450
www.aamanet.org
2016-06-29T13:00:00
Task Group Discusses Effects of Edge Pressure, IGMA Gives PCR Documents Update at Conference
glassonweb.com