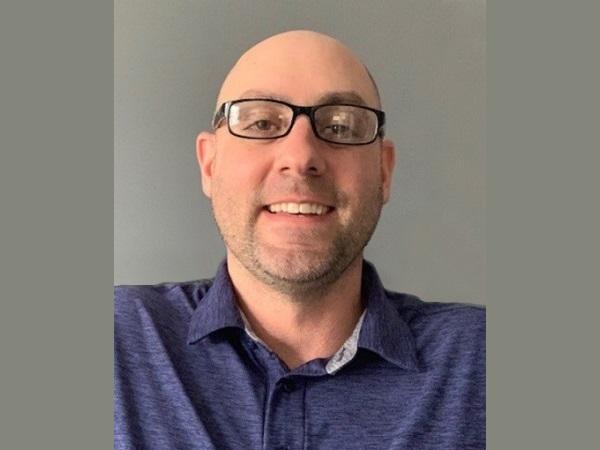 Photo source
Tim Widner, third-generation glass industry professional, joins SolarWindow Advisory Board | Photo: www.solarwindow.com
SolarWindow Technologies, Inc. is pleased to announce the appointment of third-generation glass industry professional, Mr. Tim Widner, to its Advisory Board.
SolarWindow Technologies, Inc., developer of transparent liquid coatings that convert passive windows into electricity-generating windows, is pleased to announce the appointment of third-generation glass industry professional, Mr. Tim Widner, to its Advisory Board.
During a career that spans over two decades, Mr. Widner has overseen the production of 300 million square feet of tempered glass and more than 30 million insulated glass units (IGUs).
Mr. Widner has amassed a broad range of valuable experience in the glass fabrication operations of the commercial, residential and transportation segments with expertise in manufacturing operations, product design and development, strategic sales, and process engineering. Currently, he manages glass fabrication operations throughout North America and Europe as the Director of Glass Fabrication and Technical Services for Lippert Components, Inc., which is a subsidiary of New York Stock Exchange listed LCI Industries.
"After just one meeting with SolarWindow's Chairman, Mr. Harmel Rayat, I instantly knew that the company had a revolutionary technology," stated Mr. Widner.
"Having spent my entire career in the glass business, there is no question in my mind that SolarWindow has a one-of-a-kind breakthrough in a $100 billion industry that is desperately thirsty for innovation. Electricity-generating glass could change the glass and building industries as dramatically as anything I have ever seen to-date."
Mr. Widner is a participating member of the Glass Association of North America and has served on the technical committees of an array of glass and fenestration related industry associations. In addition to various consultation roles to the glass and window industry, he has also served as Plant Manager of a commercial glass fabrication facility, Director of Manufacturing for a national vinyl window manufacturer and General Manager of a custom glass products organization.
Mr. Widner's appointment to the Advisory Board of SolarWindow follows several other important corporate advancements in recent months, including:
An investment of almost $25 million into SolarWindow by Kalen Capital Corporation, the family office of Chairman and majority stockholder, Mr. Harmel Rayat;
The appointment of Mr. Bob Levine to the Board of SolarWindow. With approximately 5,000 real estate professionals in 120 offices, Mr. Levine is the co-founder of one of the fastest growing real estate companies in the world;
The ordering of high-volume process equipment for manufacturing of SolarWindow™ electricity-generating glass products at commercial scale; and
The hiring of additional key staff members to grow SolarWindow's technical and production teams, with more to follow by year-end.
Commenting on the appointment of Mr. Tim Widner to the company's Advisory Board, Mr. Harmel Rayat states, "As I wrote in my March 26th letter to shareholders, I have recently been in contact with numerous glass professionals, developers and building owners around the world, all of whom are eagerly awaiting the commercial debut of a brand new form of electrification – the SolarWindow™.
"As a third-generation glass professional, Tim Widner is among the most impressive and dynamic individuals that I have ever met. With his extensive experience, combined with his global perspective and wide-ranging industry network, Tim is an important addition to our team.  We look forward to his assistance with product development and the commercial manufacturing of our electricity-generating glass products."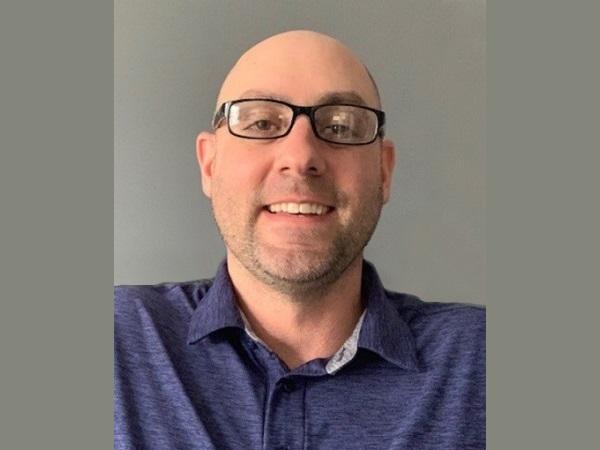 600
450
www.solarwindow.com
2019-04-05T10:45:00
SolarWindow Bolsters Glass Expertise in its Push to Manufacture Electricity-Generating Window Products
glassonweb.com