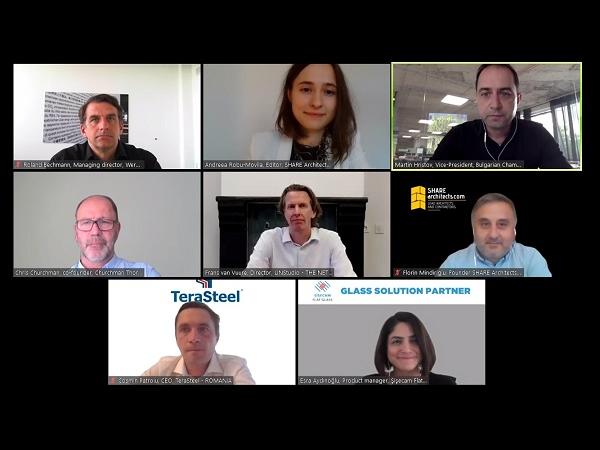 Photo source
www.sisecamduzcam.com
Şişecam Flat Glass, Europe's largest flat glass producer, came together with European Architects at Share Bucharest and Share Sofia webinars.
Şişecam Flat Glass, the largest flat glass producer in Europe, came together with the European architects and engineers at Share Bucharest and Share Sofia webinars. The architectural webinars Share Bucharest took place in 14th April and Share Sofia in 23rd April, hosting Şişecam Flat Glass that operates under Şisecam Group, a global player in the glass industry.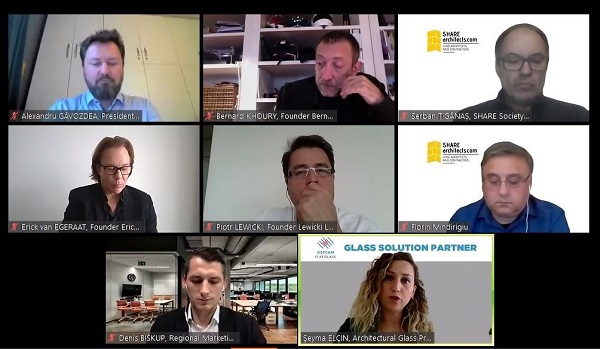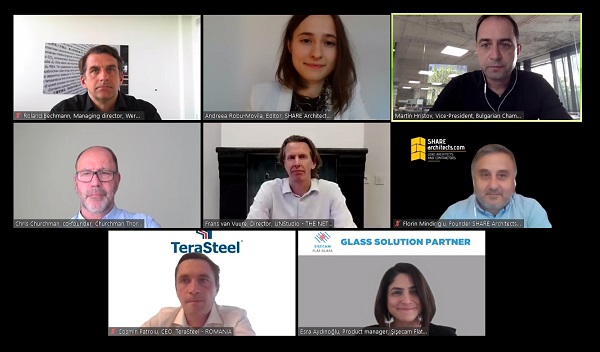 Şişecam Flat Glass has been serving the glass industry across the European market for over 30 years with its broad range of products, particularly including flat glass, mirror, laminated glass, and temperable coated glass.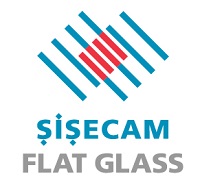 The company participated in Share International Architecture and Engineering Forum webinars, which hosted European architects from different countries. Eurpean leading architects attended the event as speakers, and shared their opinions and architectural approaches under the theme "Architecture in Post-Pandemic Era" with the audience.
At the webinars, official partner Şişecam Flat Glass presented "Right Glass Solutions Affects on Human Health" and "Glass Consultancy during Covid Days" to representatives from the industry including architects, façade consultants and students.
While Polish architect Piotr Lewicki, Lebanese architect Bernard Khoury and Dutch architect Erick Van Egeraat attended the Bucharest webinar, British architect Chris Churchman, German façade consultant Roland Bechmann and architect Frans Van Vuure from Dutch architecture office UnStudio attended the Sofia webinar with their presentations.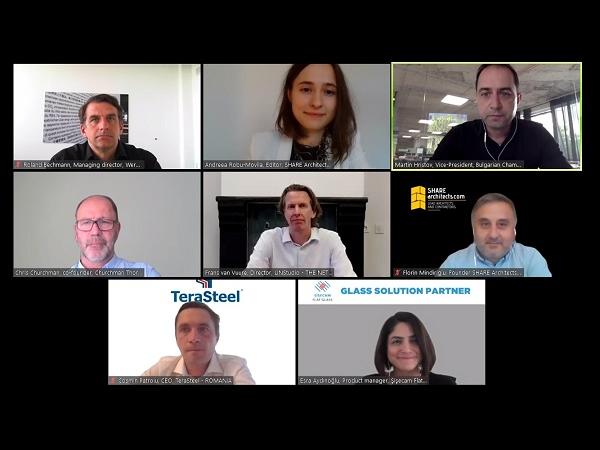 600
450
www.sisecamduzcam.com
2020-05-11T15:21:36
Şişecam Flat Glass came together with European architects at Share Webinars
glassonweb.com