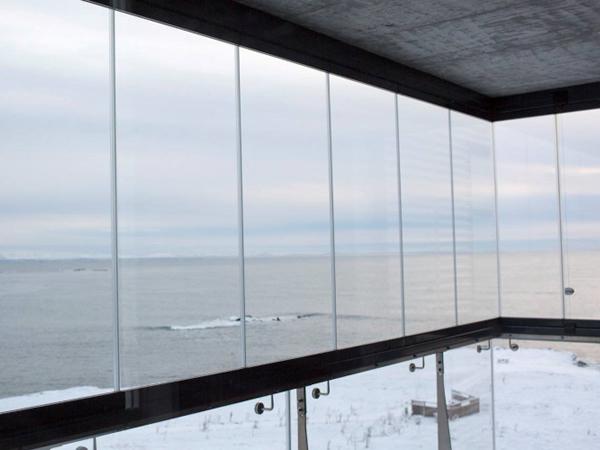 Photo source
www.c3systems.es
During winter months, spaces in the home can be unused due to the lack of favorable heating or optimal heating. To mitigate this situation, Seeglass enclosures are positioned as a practical solution.
As we know, these enclosures, also called glass curtains, are systems that, thanks to their composition, with the particularity of not requiring vertical profiles, provide several advantages; among them, the protection against adverse weather conditions and, therefore, the insulation effect.
Combination of glass panels and aluminum profiles that form their structures is the main factor of this insulation. Research and development labors have favored these materials enhancement, improving their sealing and resistance to inclement weather.
Glazing our terrace with this type of enclosures will provide us with adequate protection and insulation, generating pleasant conditions. In addition, we will achieve a considerable difference in temperature in comparison with the outside, making the most of the heat and light provided by sunshine hours.
Furthermore, the enclosure will not only protect us from dust, wind, rain or snow, but will also allow us to save on heating and energy consumption. This will make our terrace the ideal place to enjoy also in winter, being the space of the house with better lighting and warmth.
That is why Seeglass systems are compatible with cold environments and help protect rooms against extreme climates.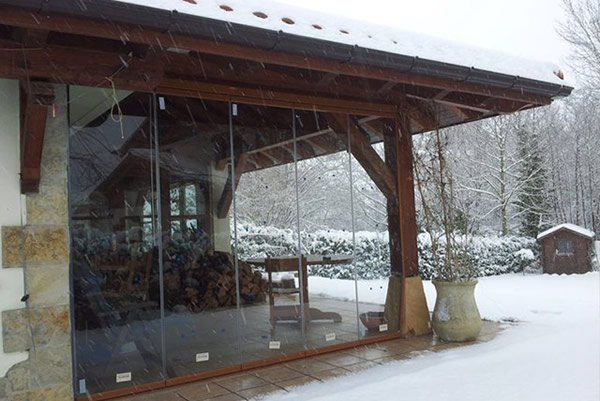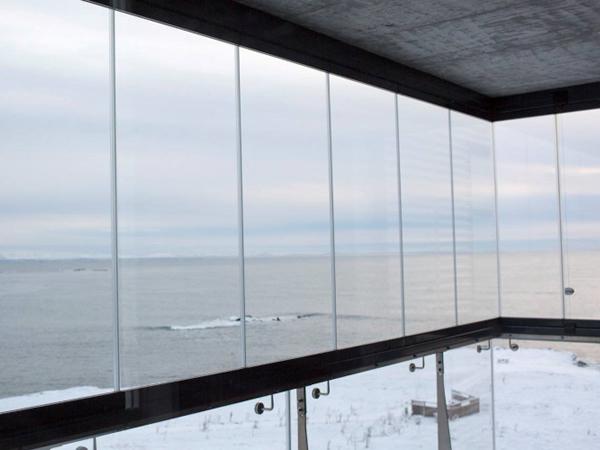 600
450
www.c3systems.es
2019-01-28T09:50:45
Seeglass systems' adaptation to climate
glassonweb.com