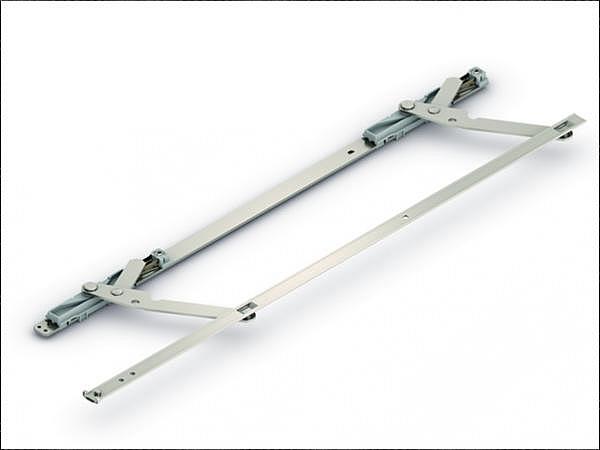 Photo source
rotonorthamerica.com
Good news from Roto for window and door manufacturers: the high-performance functional package comprising the "Patio Alversa" universal hardware and associated components has been expanded with the addition of new technical features designed to further increase user comfort.
Now, the product range for Parallel Sliding and Tilt&Slide windows is enhanced to meet the requirements of builders.
"Patio Alversa" components can handle large windows with a width of up to 1650 mm and height of up to 2700 mm (based on the sash rebate in each case). Furthermore, with the load bearing capacity of up to 200 kg per sliding sash, there will be virtually no limits for engineers as they design the building. This includes consideration of the increasingly important measures for effective thermal insulation.
In addition to air exchange via the sliding position, the hardware system also offers the option of choosing between tilt ventilation or night ventilation. With these alternatives, homeowners can safely leave their windows unattended while getting fresh air.

The universal handle hardware comes in all common colors, lockable versions and handle sets are also available. This creates a harmonious window view in living areas. The 200 mm long handle lever also meets the specifications of customers with a keen eye for design, as it is a visual highlight especially when used in large window formats.
From a manufacturing point of view, Parallel Sliding and Tilt&Slide hardware has earned itself the title of "safe" thanks to technical improvements. This includes a new ball-mounted roller unit in all versions. This ensures quiet, smooth operation and reduced wear. It is also protected against jemmying in its factory configuration.
For builders, this innovative roller unit technology means safe window guidance. The integrated anti-jemmy protection stops the sliding element from jumping out of the track, even if any minor mistakes are made during installation. If, however, a roller unit has to be readjusted by a professional at a later stage, the height adjustment mechanism, whose thread cannot be overtightened or unscrewed, ensures that it will continue to function without any issues.
The sliding scissor stay is another technical advantage. A new locking function is also available in the "KS" version that prevents balcony doors with a glass center of mass from slamming shut by themselves. This securing function is effective even in windy or draughty conditions.
Last but not least, with the completion of "Patio Alversa", Roto boasts additional spring-mounted tilt support for the "PS Air Com" version. The positive effect is particularly apparent in windows with sashes that weigh over 140 kg and also have an unfavorable center of mass.
Installation in the sliding scissor stay reduces the torque at the handle when tilting using the hardware, so that even heavy sashes can be conveniently opened with very little force.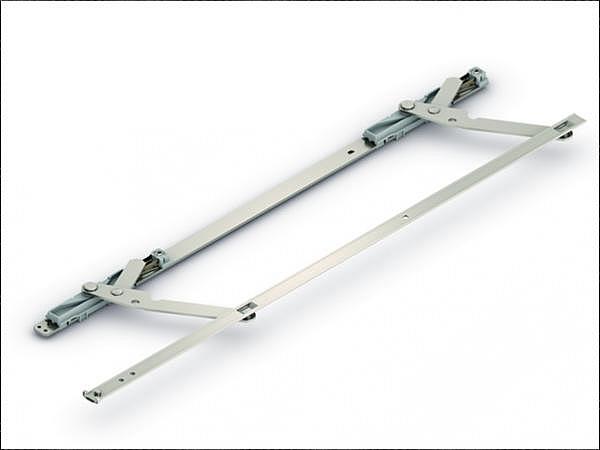 600
450
rotonorthamerica.com
2019-09-30T10:50:00
Roto Patio Alversa Comfort
glassonweb.com