One of the latest news to be introduced by OmniDecor at the Fuorisalone 2023 collateral event is the result of the now consolidated partnership between the brand and Egidio Panzera.
It is a brand-new decorated glass designed by the product and architectural design studio, Egidio Panzera Architect.
The DecorFlou® Design collection by OmniDecor has thus been supplemented with a new decorated surface: Quadratti. Literally meaning chequered, just like the texture that characterises this glass, obtained from the well-balanced overlapping of small squares and rectangles, it gives one of the most common materials in the world a contemporary look.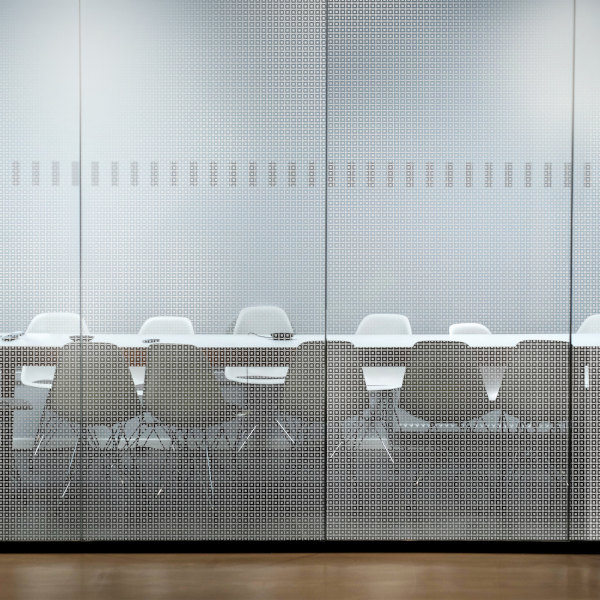 The impeccable workmanship of OmniDecor, world leader in the field of glass, both decorated and satin finish and coloured, draws on the experience of Studio Panzera Architect to underline the strengths of its production process: the highest quality materials and ultimate customisation levels, which in this case translate into an extremely versatile product.
Quadratti, in fact, is suitable for a wide variety of applications: from offices to meeting rooms which, by nature, require a consolidated level of privacy; from stores to showrooms for the creation of windows or partitions. It also lends itself to being used in the contract industry and more generally in the world of hospitality, and, last but not least, in interior design and architecture of public venues.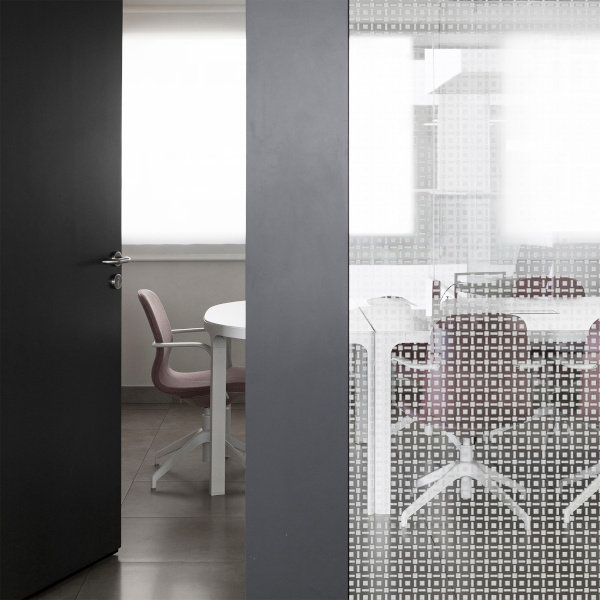 Quadratti creates bewitching optical effects that change as the artificial light and/or sunlight changes. Its versatility makes it ideal also in residential settings, where it can easily be used to separate the kitchen from the living room or on a wardrobe in the bedroom.
The potential of this new product is enhanced by the experimentation, in different colour variants, of the back painting.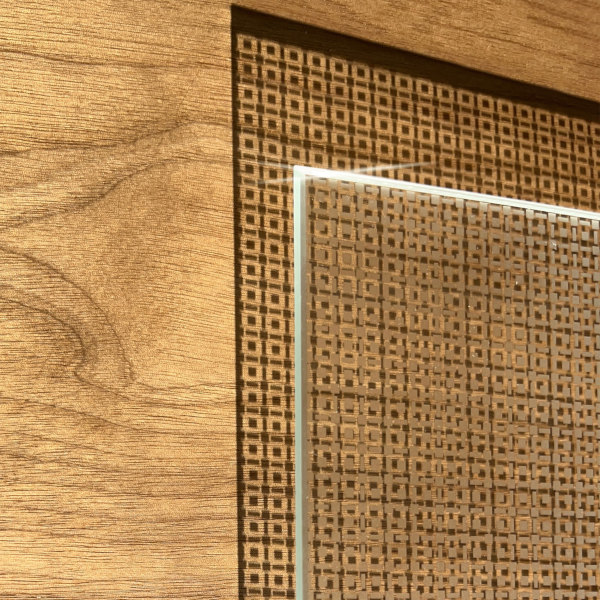 The showroom in Milan in Via Cerva 23 will be the perfect setting to enter the world of glass and comprehend the many experiments starring decorated glass, among others. The degree of satin finish makes it possible to insert various kinds of ornamental patterns in the glass, making each product truly one of a kind.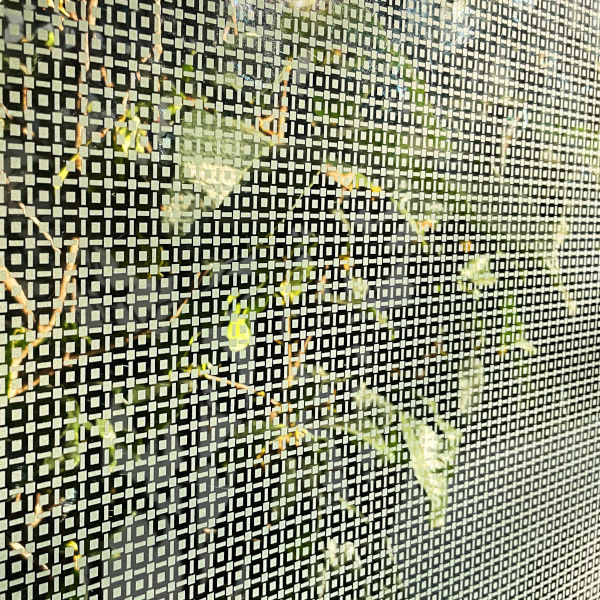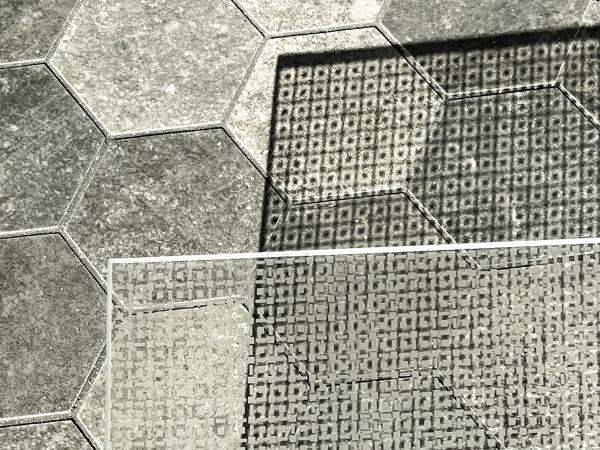 600
450
OmniDecor
2023-03-09T07:00:00
Quadratti by Egidio Panzera | OmniDecor
glassonweb.com