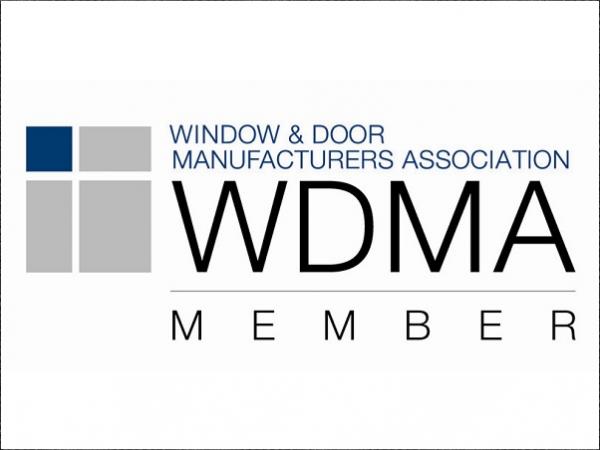 Photo source
www.wdma.com
The Window and Door Manufacturers Association (WDMA) announced today that Paradigm is the newest member of the association.
The Window & Door Manufacturers Association defines the standards of excellence in the residential and commercial window, door, and skylight industry and advances these standards among industry members while providing advocacy resources, educational and professional programs, and ways for members to provide greater value to their customers.
Paradigm provides technology solutions designed to simplify the process of configuring, quoting, and manufacturing complex configurable building products. With clients ranging from regional, mid-sized manufacturers of building products, to major international home improvement retail corporations, Paradigm's technology and consulting services help manufacturers and retailers boost sales, reduce costs, and become more competitive in the global marketplace.
Exclusively serving the building products industry, Paradigm's technology platform consists of two core solutions: Paradigm Omni, a front-end configuration, quoting, and selling platform, and Paradigm Nexus, an industry-specific ERP platform. Both Paradigm Omni and Paradigm Nexus can be enhanced with optional modules called PowerUps that can be added any time.
"Paradigm been delivering technology solutions to the building products industry for more than two decades, helping customers solve some of their biggest business challenges," says Nathan Herbst, Paradigm CEO. "Our aim is to revolutionize the building products industry through disruptive technology that benefits our customers."
For more information on the Window & Door Manufacturers Association, click here.
For more information on Paradigm, click here.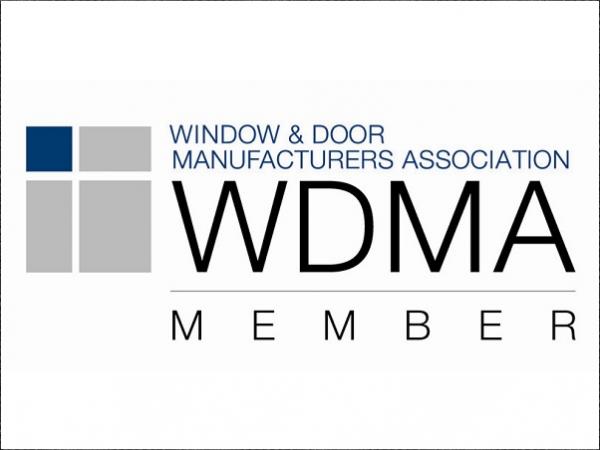 600
450
www.wdma.com
2020-01-14T10:45:00
Paradigm Joins WDMA
glassonweb.com