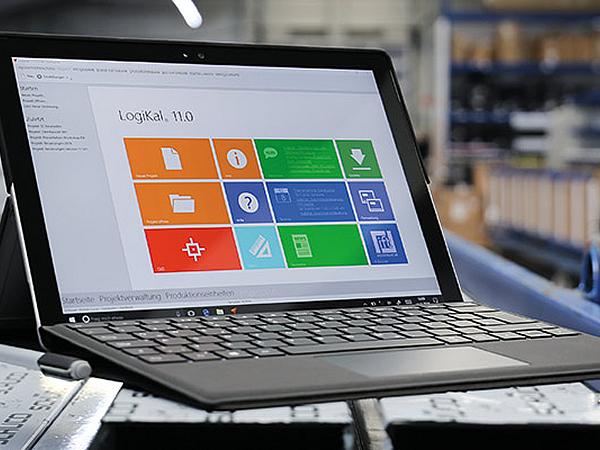 Photo source
www.orgadata.com
The LogiKal Division of Building Envelope Software Technologies, Inc. is being acquired by Orgadata AG, the developer of LogiKal and a leading originator and provider of fenestration software around the globe.
The transaction will be complete on September 30, 2017.  The new entity, Orgadata USA, will operate with the complete staff assumed from BEST including Josh Rudd, General Manager and William Downing, Operations Manager. 
Bernd Hillbrands, Chairman of the Board of Orgadata AG comments, "We appreciate all of BEST's hard work in building the LogiKal brand over the last six years and we are very pleased to retain all team members in the Denver and remote offices.  We are committed to making LogiKal of even more value to our current customers and manufacturing partners while bolstering our team to help meet the demands of the North American market."
Karsten Tiemeyer, Board Member and Director of the North American market remarks, "We are looking forward to building on our current profile supplier relationships and fostering new relationships as we move forward." 
Barbara Andersen, President and CEO of BEST, Inc. added, "The LogiKal business has grown considerably over the past 6 years.  I appreciate and sincerely thank the Denver team for their hard work and am excited about the division's future, being positioned as a part of Orgadata AG's broader worldwide operations."
Josh Rudd, General Manager of Orgadata USA comments, "We are very excited to be a direct component of Orgadata's global business enabling even more software development specific to the North American market.  We intend to immediately begin adding staff to our sales, training/support, and database development teams to continue the proliferation of LogiKal in our glazing community."
Orgadata USA, formerly the LogiKal Division of Building Envelope Software Technologies, Inc., distributes LogiKal software and its various accompanying software to the North American market.  LogiKal, the world's most widely distributed fenestration software package, increases customer efficiency in configuring, estimating, project managing, and fabricating windows, doors, curtain wall, and storefront.
Orgadata AG, based in Leer, Germany is the developer and worldwide distributor of LogiKal.  Employing about 350 team members across the globe and now in its 18th year of existence, Orgadata AG and LogiKal have become the standard in the fenestration software market.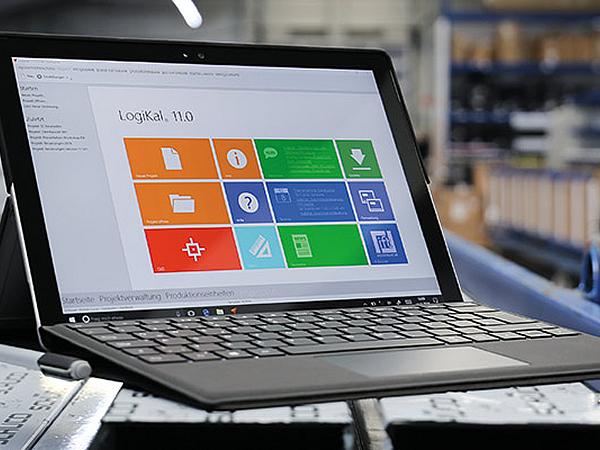 600
450
www.orgadata.com
2017-09-18T11:45:00
Orgadata to Acquire LogiKal
glassonweb.com