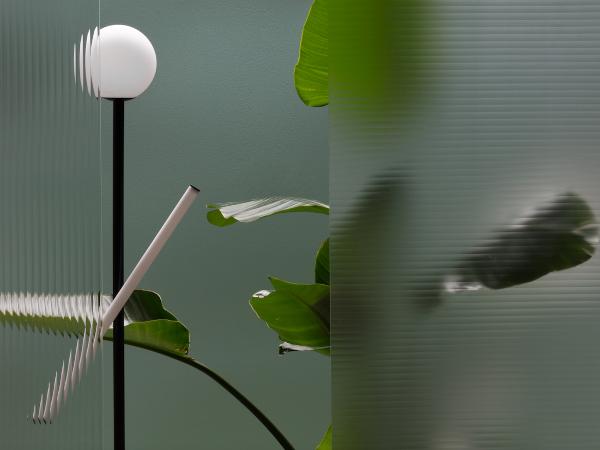 Jacob K. Javits Center in New York: the perfect setting for OmniDecor glazing.
On the occasion of Boutique Design New York (BDNY), one of the biggest design trade fairs dedicated mostly to the world of hospitality and lifestyle, OmniDecor products have been exposed at booth #954 from 13th to 14th November 2022.
The booth, whose art direction was entrusted to the set designer Lidia Elisa Covello, is designed to show off the endless combinations of colours, shapes and finishes offered by OmniDecor's extensive range.
The products have been organised in three-dimensional moodboards and have been transformed into veritable installations which allow visitors not just to appreciate the characteristics of the various types of glass, in an unconventional way, but also to see how they interact with one another, paving the way to the most diverse architectural offerings.
The exhibition space is also enhanced by Intro, the latest creation by Lidia Elisa Covello for OmniDecor. The five objects that make up this collection stem from the coming together of the multiple types of OmniDecor glass and the artistic prowess of the designer. Once again, the booth showcases micro-installations where the geometric shapes, abstract silhouettes, colours and transparencies intermingle to explore the creative potential of glass.
The main product lines on display at the trade fair are DecorFlou and DecorOpal.
DecorFlou groups together the satin finish glazing which is produced using a special process devised by OmniDecor, resulting in a soft and velvety surface, which is perfectly even and offers outstanding hard-wearing durability.
It was also the perfect opportunity to appreciate DecorFlou Design, the decorated glazing which, thanks to a selective satin finish process designed with painstaking care for detail, boasts the possibility of being adorned with the most diverse patterns. The skilful combination of transparent surface and satin finish surface creates mesmerising three-dimensional effects that change as the light varies.
DecorOpal, on the other hand, is the coloured glass line by OmniDecor distinguished by glossy or satin finish surfaces achieved using water-based paints, to confirm the brand's commitment to implementing processes and making products that are sustainable.
OmniDecor products can be applied in a wide variety of installations, both in household furnishings as well as in the contract industry, where they are widely used, especially when the need arises to provide an even, matt and block coloured finish that is both long-lasting and at the same time delicate.
This is demonstrated by the new DecorOpal pane format: the size, unprecedented to date, 2550 x 3210 mm opens up further usage possibilities in the world of design. The large dimensions of the DecorOpal pane make it possible to obtain smaller modules, which are ideal for indoor tiling in hotels, spas or accommodation facilities.
Taking part in Boutique Design New York, a trade fair which places particular emphasis on the furniture and architecture of public venues, launches OmniDecor back onto the international scene, where the brand is simply a natural.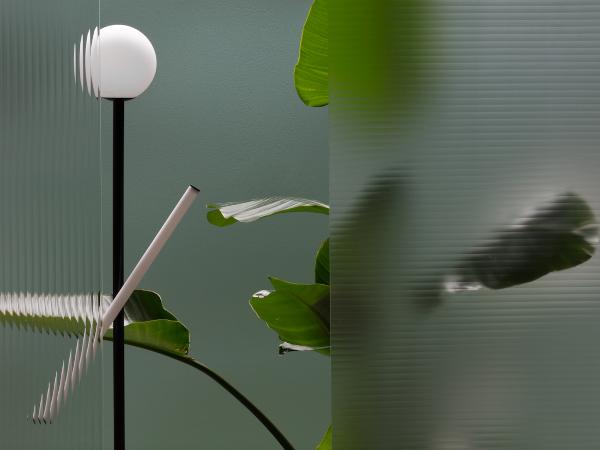 600
450
OmniDecor
2022-12-19T09:40:23
OmniDecor glazing across the ocean at Boutique Design New York
glassonweb.com