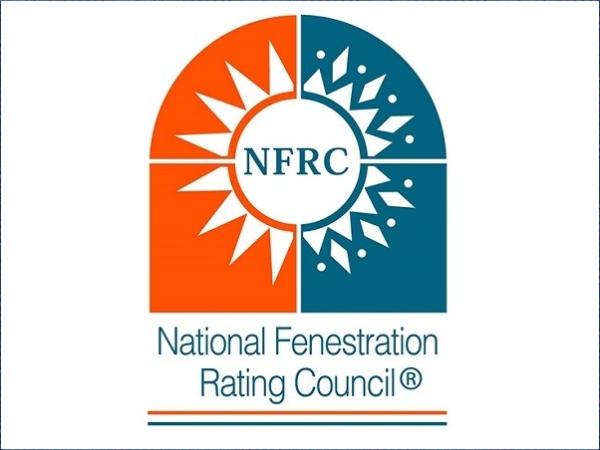 Photo source
nfrccommunity.site-ym.com
The National Fenestration Ratings Council welcomes two newly elected members of the board of directors for three-year terms beginning in 2022 — Helen Sanders of Technoform, North America, and Zachary Flora from the Center for Active Design.
In November, members voted for the board slate to fill two seats that are to be vacated at the end of the year. These seats represent two categories: commercial fenestration manufacturer/supplier and general interest.
New board members:
Helen Sanders, Technoform, North America 
General Manager
Helen has over 25 years of experience in glass technology, market development and manufacturing, especially in functional coatings, insulating glass, and thermal zone technology for fenestration. She has worked with a range of industry participants from architects and engineers to fenestration and glass fabricators through the full design, construction process, including testing and certification. She has also been active in the energy code development process (IECC and ASHRAE 90.1) and, developing code proposals and advocating for new code language at the code development bodies.
"I believe that NFRC has an important role to play in driving better performance of façade systems in commercial buildings – something that I am passionate about," said Helen. "We can create mechanisms for effectively achieving this goal with a better understanding of how the current design, procurement, and construction process works, and where the hurdles and opportunities are." 
Zachary Flora, Center for Active Design
Vice President, Market Growth
Zach is an active Fitwel Ambassador working to advance healthy building practices. For the last 3+ years he has worked for the Center for Active Design, operator of the Fitwel Certification System. He leads the growth and expansion of Fitwel, focusing on entering new sectors and new regions. Before Fitwel, Zach worked in strategic growth and relationship management for commercial real estate and technology companies. He has expertise in Non-Profit Administration/Management, Strategic Planning, and Green Building/Architecture.
"After presenting at the 2019 Fall Membership Meeting in Charlotte, NC, I built several relationships with NFRC staff and members," said Zach. "I look forward to furthering these relationships and using my available resources to be an advocate for NFRC and to find partnership and outreach opportunities."
"Each year, NFRC Board elections are bittersweet. It is always exciting to welcome new members of the board, each of whom brings unique talents, opinions, and knowledge to the board table." said Deb Callahan, NFRC CEO. "Conversely, it is also difficult to say goodbye to board members whose terms have ended. This year, I would like to acknowledge and thank Greg McKenna and Daniel Huard for their years of service to NFRC. During his tenure on the board, Greg served as a member of our executive committee and treasurer, and Daniel served as board vice chair for two years as well as chair of our governance committee. While their expertise will be missed, new voices are always appreciated and improve NFRC's resiliency in an evolving industry."
For the current list of the board of directors, please visit https://www.nfrccommunity.org/page/BOD. New members will be seated in January 2022.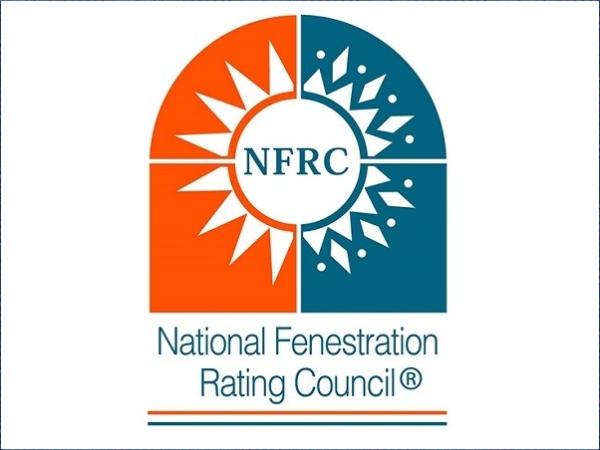 600
450
nfrccommunity.site-ym.com
2021-12-16T08:58:37
NFRC Members Elect Two New Directors to Board
glassonweb.com