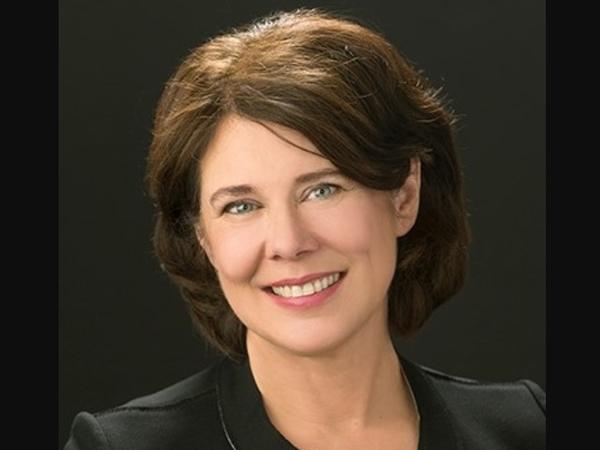 Photo source
www.glassbuildamerica.com
"When the World Gives You Lemons..." is a great take on making the best of a challenging situation and finding those bright sides.
Congratulations to the National Glass Association (NGA) staff who have tirelessly worked to recreate GlassBuild America as GlassBuild Connect. The enthusiasm for not giving up, and for exploring how to do things differently is core to the spirit of this event. It is also valued and appreciated in our industry and what keeps us all returning every year. So, thank you!
TO NEW FRIENDS: WELCOME!
I am very excited that we don't have to break our perfect conference attendance record. Goldray Glass has been attending GlassBuild for decades, and we haven't missed a year yet. Not even hurricanes have kept us away!
Yes, I won't lie, I will sorely miss seeing so many of my dear and treasured friends and colleagues—to be able to have a laugh, trade war stories, have a hug and wrap up the evening over a glass or two. But as the world changes, so must we. The upside is, we have the opportunity to make new memories and invite others into this enlightening world, who might have previously found it difficult to attend the conference in person.
AN OPPORTUNITY TO MENTOR, SHARE AND BE INCLUSIVE
GlassBuild has always been the place to see things with your own eyes. To touch, feel and ask questions of manufacturers and suppliers. In short, it is the place where our industry members go to get smarter. With moving to an online format, this is a golden opportunity (pun intended) to bring along more people from Goldray to share this learning experience.
I see GlassBuild Connect as an extension of professional development. More of our staff will now be able to see what direction the industry is going. The sessions will offer invaluable training that will guide the decisions they are making for the future of our company and the role we play with our partners and customers.
ONE MONTH. 330+ EXHIBITORS. 22 DAYS OF CONTENT. 5 THEMES.
It's ambitious. It's daring. It's transformational. We wouldn't miss it for the world! An organization that is pivoting to keep our industry strong is worth supporting wholeheartedly. We will be there. Will you?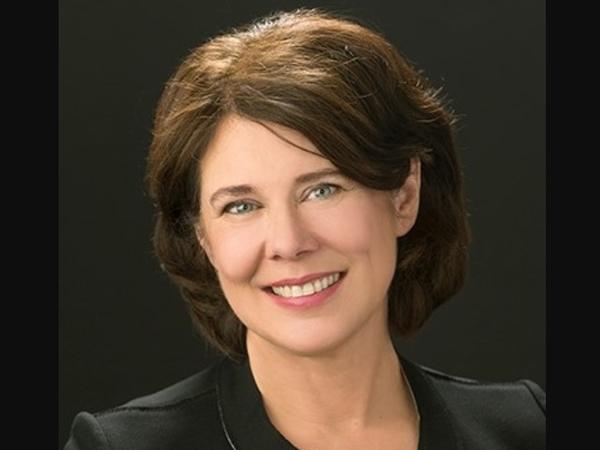 600
450
www.glassbuildamerica.com
2020-08-14T07:30:00
NEW post in GlassBuild's ongoing influencer series from Cathie Saroka of Goldray Glass
glassonweb.com