Photo source
Glass for Europe
Minimum Energy Performance Standards (MEPS) have the potential to generate a significant shift in building renovation.
While aligned to the higher performance standards, they can be a driver of deep renovation, prevent works carried with minimal energy-efficiency considerations and ensure long-lasting CO2 and energy savings.
Glass for Europe supports the introduction of MEPS in the recast of the Energy Performance of Buildings Directive – EPBD. During the last weeks, the European association of the flat glass sector cosigned 2 different papers with industry and contractors associations, NGOs and thinktanks, calling for a more ambitious proposal and strengthening the industry's commitment to deliver on the Renovation wave.
Ambitious Minimum Energy Performance Standards: A no regret option
Leading industry players, NGOs, think tanks and investors are thus calling Members of the European Parliament to adopt ambitious Minimum Energy Performance Standards (MEPS) in the EPBD recast. MEPS are the main tool addressing the pressing issues of energy poverty, energy security and decarbonisation in the revised text and are critical for both planning purposes and for execution.
Staying the course: eu industry and contractors stand ready to deliver the renovation wave
Our businesses continue working to overcome challenges related to high energy prices and shortages of materials and skilled labour. These short-term constraints need to be addressed with the highest level of priority, and should not be used as excuses to undermine the policies that ensure the long-term growth prospects of our industries. With the necessary supporting measures and clear commitments from policy makers, our sector will deliver the Renovation Wave.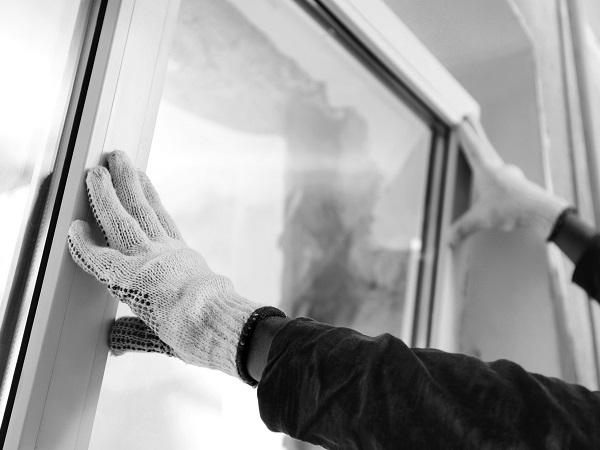 600
450
Glass for Europe
2022-10-13T07:00:00
Minimum Energy Performance Standards to boost building renovation | Glass for Europe
glassonweb.com