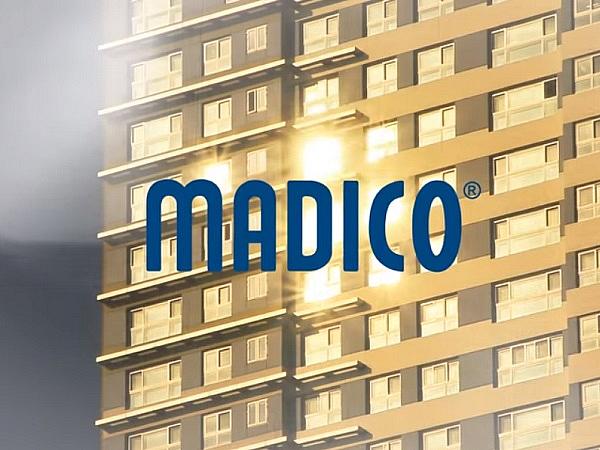 Company's new programs, services, and initiatives designed to benefit window film dealers.
Madico, Inc., one of the world's leading manufacturers of materials-based solutions, introduces programs to put window film dealers first as part of the New Madico Experience, a revolutionary campaign featuring dealer support programs, recognition, a dealer portal, and educational initiatives to coincide with Madico's unrivaled support.

With a new quarter-million square foot manufacturing facility, 100% company-owned U.S. distribution centers and investments in new equipment and technologies, Madico continues to roll out additional programs as part of its new experience with a host of new benefits and options to help grow and sustain window film dealers' businesses.

The Madico Experience features a newly redesigned website dedicated to amplifying window film dealers' success through programs designed to share industry knowledge, teach new sales strategies, and discover best practices for growth.

"The New Madico Experience will change the way our customers communicate and interact with us as a brand," said Shawn Kitchell, President CEO. "Our team is excited to offer dealer programs and new features that revitalize and enhance Madico's focus on support and education to help dealers grow their own businesses. These new initiatives ensure we maintain our reputation as the window film manufacturer that dealers want to do business with."

The newly developed Madico Dealer Portal provides dealers with access to Madico products and sales support while serving as a resource for current and prospective consumers. Existing dealers can learn more about new products and promotions and can look forward to a new e-commerce section of the site launching this summer. This reimagined infrastructure is focused on helping Madico customers enhance their business's profitability.

Madico U, a new educational initiative, will be a cornerstone of The New Madico Experience. The program combines online and in-person learning through videos, tips, conferences, webinars and more. Tailor-made for window film dealers, Madico U offers training on product use and installation, industry certifications, and information on upcoming events. Madico U features more than 100 educational videos, articles resources.

The New Madico Experience features dealer and consumer marketing – making it easy to download marketing materials, documents, forms, and digital assets to include on a dealer's own website and marketing. Madico's new Automotive Film Selector and Architectural Film Selector make it easy for consumers to select the features of window film that are most important to them, including energy savings, glare reduction privacy, and receive detailed recommendations that they can easily print and take to a Madico window film dealer.

Madico's dealer support programs, including the new Madico Choice program, reward dealers with benefits ranging from leads to co-op advertising, and special promotions.

To learn more about the New Madico Experience, and its offerings, visit madico.com.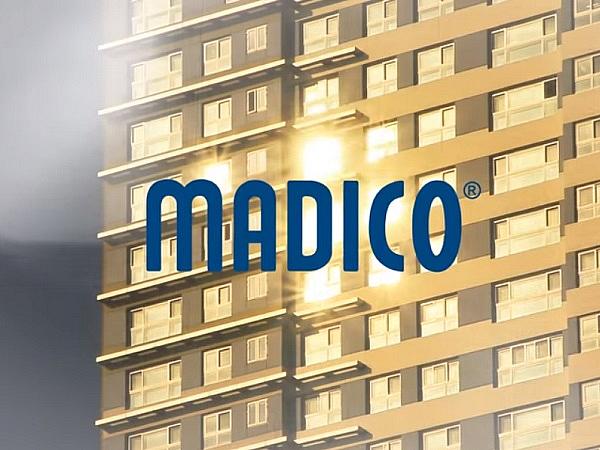 600
450
madico.com
2019-03-25T10:45:00
Madico®, Inc. Introduces the New Madico Experience
glassonweb.com