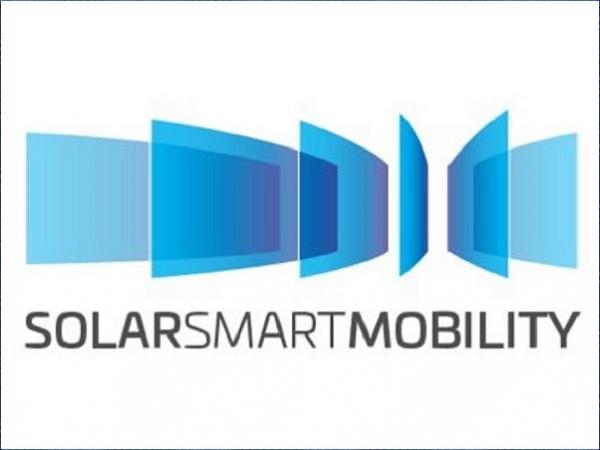 Photo source
sunpartnertechnologies.com
Launched in September 2017, the Solar Smart Mobility project aims to develop and industrialise a total new production area in supple, transparent photovoltaic glazing adapted to transport applications.
The objectives of the project
The goal is to develop solar energy production solutions integrated into vehicles with no impact on aesthetics. This outcome will reduce fossil energy usage and related harmful emissions, as well as transforming glazed sections via solar energy into smart components.
These developed solutions will lead to a wide range of applications for all types of transportation (automobile, rail, aviation, nautical, etc).
In order to deal with specific problems linked to transport vehicles (weight, integration and aesthetics), the project aims to develop a range of PV films that will be supple, thin and transparent. These will be manufactured at Sunpartner Technologies' factory in Rousset and laminated into the glazings.
The applications of these transparent or semi-transparent PV films that will be integrated into glazings assure two broad functionalities:
Harvesting energy : the PV films placed on a vehicle's windowed parts will create a complementary energy source for various functions, e.g.: to compensate for power usage during parking (various functions in sleep mode or to prevent the battery running out); to power required pre-conditioning of the vehicle's interior without draining the battery; to reduce CO2 emissions and improve autonomy for electric vehicles; etc.
Powering the smart glazing : the PV films will provide the required energy necessary for powering the smart glazings without being a drain on the vehicle's own power reserves (dynamic solar protection, data display, solar collectors).
At an international level with most countries putting in place regulations and programmes aiming to limit the environmental impact of transportation, expected outcomes are highly significant given that the technology developed by the consortium will allow for:
– a reduction of 3-6% of a car's CO2 emissions
– an increase in the autonomy of an electric vehicle by 5-10%
– energy autonomy for smart glazing equipped with solar protection electronic films
A programme of collaborative research
To successfully complete the development of the necessary breakthrough technologies, project coordinator Sunpartner Technologies has set up a consortium of three French industrial groups.
Armor, specialises in environmentally responsible, sustainable printing solutions and has developed third generation organic PV films. For rolls, this has involved developing production procedures that avoid using rare or toxic minerals, and eliminating expensive purification processes involving high energy use and certain natural materials (eg silicium). Using carbon chain components, Armor designs innovative PV films and solutions that can transform any surface exposed to different types of light into an energy source.
Vision Systems is an expert in high-end solar protection systems and develops complete, bespoke solutions for the aviation, land transport and nautical markets. Thanks to its Smart Lite division which works on the design, production and commercialisation of smart opacifying solutions, Vision Systems has positioned itself as the world market leader in this area and its expertise will enable the delivery of market-appropriate solutions.
Sunpartner Technologies Leader in the development of innovative photovoltaic solutions, Sunpartner's ambition is to bring intelligence and autonomy to all types of transportation thanks to solar energy. Its transparent photovoltaic products, Wysips® Design-Glass and Vision-Glass, manufactured in its factory in Rousset will be integrated into supple materials to get results with no aethetics impact.
A 3-year project supported by the  Investments for the Future Programme
For a period of three years, Solar Smart Mobility will require a total investment of €5.5 million, with support amounting to €2.8 million from ADEME's Investments for the Future Programme .
Solar Smart Mobile will be rolled out over three main phases:
– The study (15 months) aims demonstrate the feasibility of the project and establish the appropriate technologies that will underpin industrialisation, in particular those related to the photovoltaic (PV) cells and the design of the transparency.
– Industrialisation (15 months), supported by the results of the study, will assure the establishment of production lines with each partner. With all required equipment thus put in place, partners will be ready to ensure the commencement of high volume production.
– Product demonstration (6 months) will allow for real time concept testing and validation of expected performance outcomes by the partners of the project and one or more members of the users club.
Investments for the Future Programme (PIA)
Set up in 2010, France's Investments for the Future Programme (Programme d'Investissements d'Avenir – or PIA) supports projects involving innovation and the creation of delocalised jobs. Its goal is to strengthen the strategic competitive advantages of the French national economy.
Implementing PIA is piloted by the Commissariat Général à l'Investissement (CGI). It is supported by several project participants including the ADEME, whose brief is innovation for ecological and energy transitioning.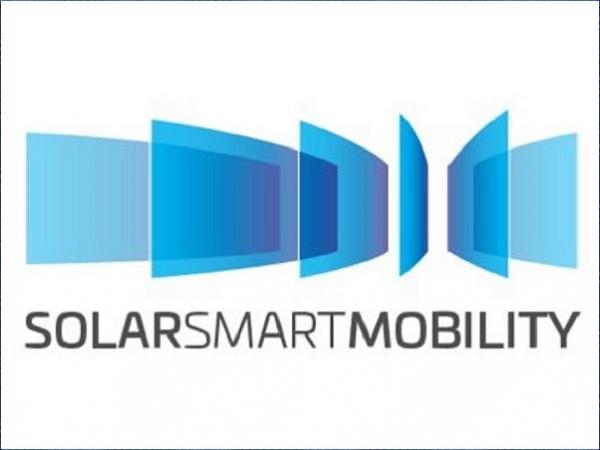 600
450
sunpartnertechnologies.com
2017-12-19T06:30:00
Launch of the Solar Smart Mobility project
glassonweb.com