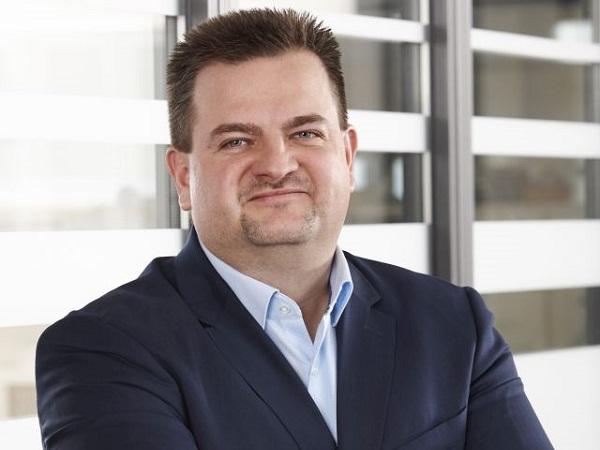 Photo source
Kamil Richter, Director of Business Unit Industrial Solutions | Photo: www.tremco-illbruck.com
Kamil Richter has been responsible for the Industrial Solutions Business Unit at tremco illbruck GmbH & Co. KG since October. Richter is the successor to Stefan Knau, who left the company at his own request in September 2017.
Richter has extensive international experience in trade and in the construction industry. Since he joined the company in 2011, Richter, who was born in the Czech Republic, has worked in various management positions, including Business Development Manager for Eastern Europe and the Middle East and as Country Director for the Czech Republic and Slovakia.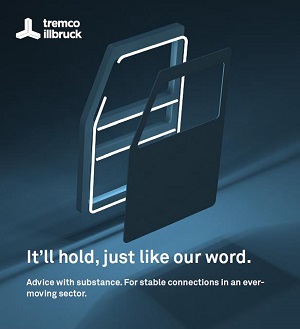 He was most recently responsible for the new production site for sealants and adhesives in South Korea as General Manager.
"All the experience I have gained during six years at tremco illbruck has provided excellent preparation for this position as Head of the Business Unit", says Richter. His objective, among others, will be to expand Industrial Solutions geographically.
Establishing and expanding international markets
"With Kamil Richter, we will acquire an experienced manager with extensive international practice, who will consolidate and advance our activities in the establishment and development of international markets", comments Reiner Eisenhut, CEO and Managing Director of the tremco illbruck Group.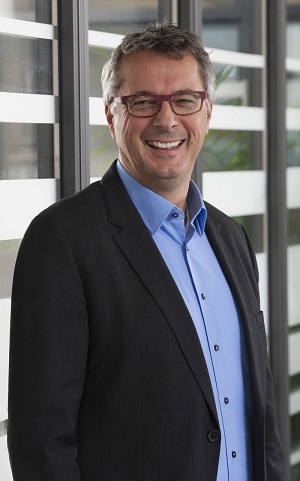 "Kamil Richter and I have already worked together very closely in the past. Industrial Solutions doubtless comprises very complex markets", says tremco illbruck CEO Reiner Eisenhut. "I have complete confidence in Kamil."
tremco illbruck will position the Business Unit as industrial experts
The Industrial Solutions Business Unit stands for tailor-made solutions – for bonding, sealing and insulation – specially designed for the industrial challenges of transportation through household appliances to window and façade systems. Individual solutions for manufacturing industry: This is the core area of expertise on which we are focusing following the strategic repositioning.
The Business Unit is mainly focusing on the solutions for the following six segments: Solutions for Automotive Aftermarket, for Exterior Insulation Finishing System (EIFS), for Household Appliances, for Insulating and Structural Glazing, for Transportation and for Window-and-Façade-Systems.
As part of RPM International Inc., one of the world's leading manufacturers of speciality sealants and coatings, tremco illbruck is a partner with international networks, a strategic partner that goes the extra mile, that delivers worldwide and can respond quickly because of its compact size.
It focuses not just on the individual product but on providing advice: The right solution must be found and offered for each segment, for each customer – that is the "special task force" role of the Industrial Solutions Business Unit.
New market presence to start with the Transportation segment
"There is tremendous demand for consulting services in the Transportation segment in particular", says Kamil Richter, Head of the Industrial Solutions Business Unit. "Modern adhesives are high performance products. High performance products on which over 50 R&D experts work with customers in four technology centres".
For every new project, the focus is on tailor-made project development, a future-oriented and efficient solution that meets customers' requirements. This added value is highlighted even more by the new claim: "Fulfils our promise to you. Advice with substance. For stable connections in an ever-moving sector."
tremco illbruck has been developing bonded connections and sealants under the brand name PACTAN for over 60 years. PACTAN stands for a high quality product portfolio, which was specially developed for the individual requirements of manufacturing industry.
In the course of the strategic repositioning, the PACTAN range was firstly streamlined and secondly expanded to include films, tapes and profiles for insulation. Three new hybrid products designed specially for the Transportation segment underline our expertise in hybrid polymer technology.
"A wealth of new applications can be mapped with our hybrids and whole areas substituted entirely", emphasises Kamil Richter.
Reducing weight and noise emissions
True to the motto "Bonding is the new welding", high-performance hybrid adhesives can already replace the welding process, which has been tried and tested over decades, in installation.
The benefits are obvious: targeted sound insulation, replacing screws/bolts when joining and securing components made from different materials and sealing components and systems against water, dirt, dust or temperature losses.
Reducing weight and noise emissions through sealing and bonding has always been part of what we do best at tremco illbruck. PACTAN hybrid adhesives are used in the transport sector particularly to bond and seal spoilers, boot lids and tailgates and front and rear modules among others.
"Hybrid connections – these are our strength. Ten years ago, we were one of the first to invest in hybrid polymer technology", Kamil Richter sums it up. "Our hybrid connections do what they promise."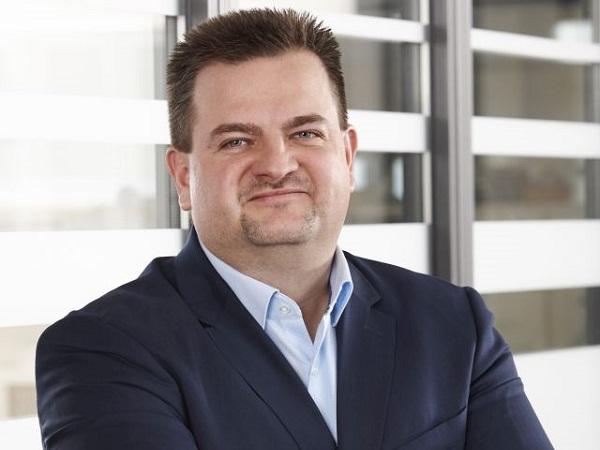 600
450
www.tremco-illbruck.com
2018-05-01T08:00:00
Kamil Richter becomes Head of the new Business Unit for tremco illbruck's Industrial Solutions
glassonweb.com