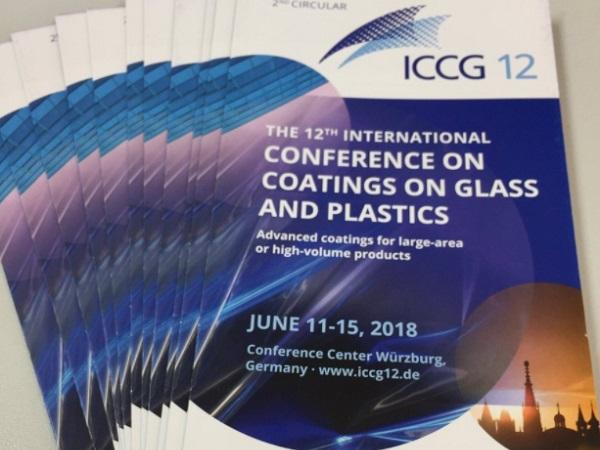 Photo source
www.iccg12.de
Advanced coatings for large-area or high-volume products.
The application of coatings onto glass and plastics is generally of major importance to create value-added value products. Large area deposition of inorganic materials under atmospheric or vacuum conditions has become the basis of energy savings, harvesting, and storage. Optical thin films dominate the market in consumer electronics and communication networks.
Emerging markets and new business opportunities for high volume products rely on coatings on flexible substrates generated either through plasma enhanced processes or wet chemical deposition techniques. Advanced materials and hybrid nanocomposites present further options to create multifunctional and even active surfaces contributing to the success of high-tech products and services.
The 12th International Conference on Coatings on Glass and Plastics will highlight these international market trends, discuss new relevant materials and deposition technologies.
Whether during the conference breaks, the poster session, networking reception, B2B-meetings or at the accompanying exhibition, the ICCG12 offers several networking opportunities. We will bring together experts from science and industry as well as various stakeholders shaping the future of surfaces and coatings.
JUNE 11-15, 2018 Conference Center Würzburg, Germany
Downloads
Application_Form_Exhibitor_ICCG
Exhibition Schell Scheme Overview
Exhibitor ICCG 2018 (Floor Plan)
Exhibitor ICCG 2018 (Exhibition and Sponsorship Overview)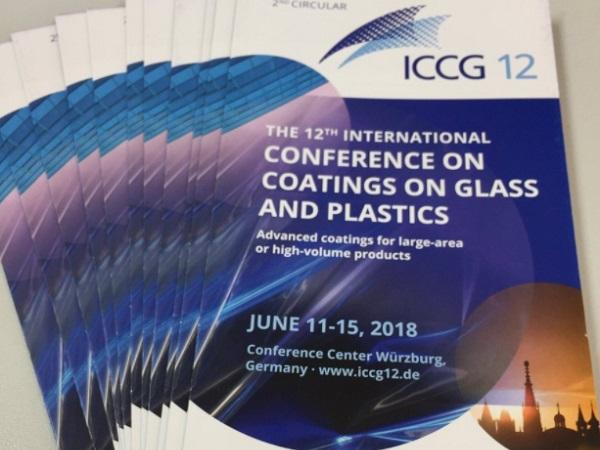 600
450
www.iccg12.de
2018-05-07T09:30:00
ICCG 2018 - Conference on coatings on glass and plastics
glassonweb.com