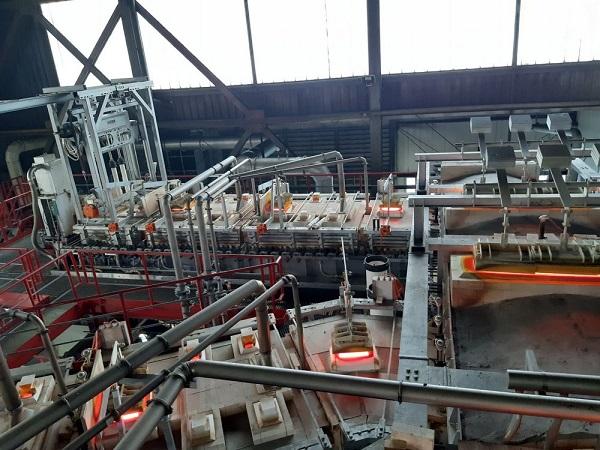 Photo source
www.hornglass.com
State-of-the-art technologies, innovative spirit and technological leadership - all these attributes stand for both HORN Glass Industries AG and Wiegand-Glas.
The two companies are led by a fascination for technology and driven by innovative strength. Driven by this shared passion, the glass manufacturing process is optimised energetically, technically, technologically and continuously.
Wiegand-Glas is the solution provider for glass bottles, jars, PET bottles as well as integrated services and looks back on 450 years of glassmaking tradition. With plenty of experience in development and production, Wiegand-Glas has become one of the most successful container glass manufacturers in Europe. HORN's high level of expertise is based on more than 135 years of experience. Since the company was founded in 1884 as an artisan furnace construction company, HORN has developed over generations into today's internationally leading company for the planning and construction of most modern glass production plants.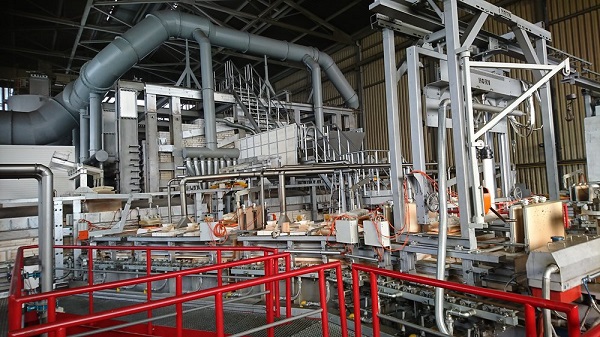 As the world's leading supplier of sustainable glass production technologies, HORN received its fourth consecutive order from Wiegand-Glas in spring 2021. HORN was commissioned to significantly optimise the new end fired furnace with three forehearth lines and a melting capacity of 350 tonnes per day at the Großbreitenbach plant. After the successful commissioning last year, it turned out that the specific energy values were only slightly higher than the theoretically required energy demand of 3 GJ/t glass and thus the guaranteed values were already exceeded. For this reason, Wiegand-Glas and HORN agreed to carry out further optimisation of the melting furnace. The aim was to reproducibly fall below the value of 3 GJ/t glass over a longer period of time.
The melting furnace is characterised by the use of HORN e-Fusion Boosting with an input of 15% electrical energy and the technological know-how from the HORN R&D activities. During the production of olive green, the value was permanently below 3 GJ/t for the first time in the world over a period of one week with a cullet content greater than 85%. This 3 GJ/t furnace is another flagship of HORN on the way to technological leadership.
We would like to sincerely thank Wiegand-Glas for the trust they have placed in us, for the cooperation which has always been based on partnership, and wish them a long furnace journey.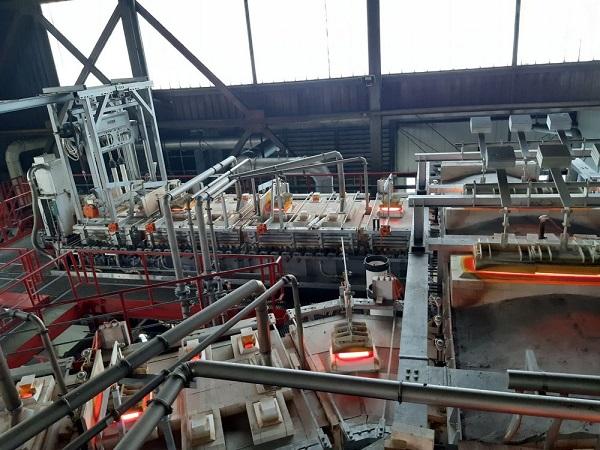 600
450
www.hornglass.com
2022-04-28T12:30:00
HORN sets new standards for the glass industry
glassonweb.com