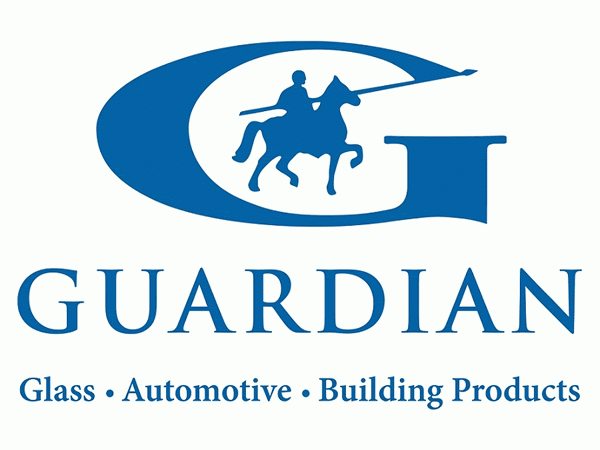 Etienne Schneider, Deputy Prime Minister and Minister of the Economy and Foreign Trade of Luxembourg, joined Guardian leadership for the formal opening of the company's new European Headquarters in Bertrange, Luxembourg on 23 March 2016.
In a keynote address Mr. Schneider highlighted the importance of business growth in Europe and the need to have centres of excellence in key locations such as Luxembourg: "Luxembourg has always supported economic openness and integration into larger markets.
The country's prosperity is due to a large extent to foreign investment and labour. We are particularly grateful to the Guardian leadership and all the shareholders for their continued trust and friendship. For us the company's decision is recognition, but also encouragement to continue in improving the business environment like infrastructure, skills of our multi-lingual workforce, quality of life and social and political stability to remain for corporate headquarters and shared services centres a competitive location."
Guardian Industries' Glass Group in Europe is a leading manufacturer of high-quality commercial, residential, interior and automotive glass products. The main focus is the production of float glass, and value-added coating and laminating technologies.
At the new headquarters office approximately 120 personnel are driving the company's regional activities.
Speaking at the official opening, Guus Boekhoudt, Vice President Europe of Guardian Industries' Glass Group, said: "Whilst it is true that we are still emerging from one of the worst recessions the glass industry has ever experienced, I see many reasons to be optimistic. Over the next five years, demand for glass is forecast to grow by nearly 2% above GDP. Key drivers, in addition to economic growth, include the move from double to triple glazing for more energy efficient windows and the introduction of larger windows in order to bring more natural light into buildings. Guardian is well positioned to capture this growth and we will continue to invest in maintaining and expanding our business in the next 5-8 years."
Mr. Boekhoudt recognised that Europe is in competition with other regions, when it comes to capital investment, with corporate shareholders looking for a return on their investment: "To keep Europe an attractive proposition, we need to deal with three key challenges; these include labour relations, the need for regulatory consistency across the many countries that make up our region and the need to attract – and retain – talent. If we do this successfully, we can look forward to an exciting and dynamic European manufacturing industry in the future."
Mr. Boekhoudt concluded: "After 35 years in Europe, Guardian celebrates the inauguration of these new offices that enable us to integrate key central functions including Supply Chain, Logistics, Demand Planning, Marketing, Product Management, Finance, and others – and will help us to drive product innovation and create value for our customers."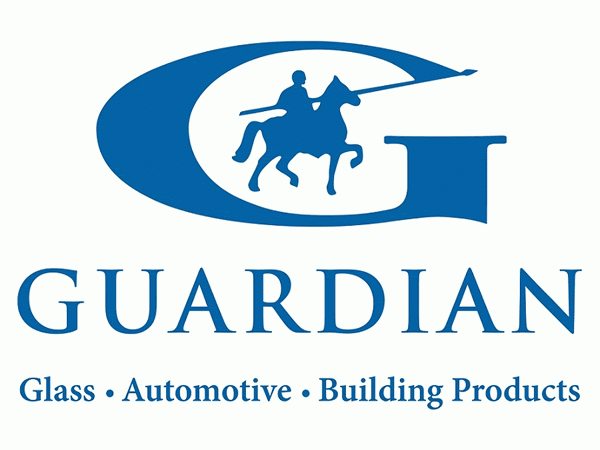 600
450
www.guardian.com
2016-03-24T12:00:00
Guardian Celebrates 35 Years of Presence in Luxembourg
glassonweb.com