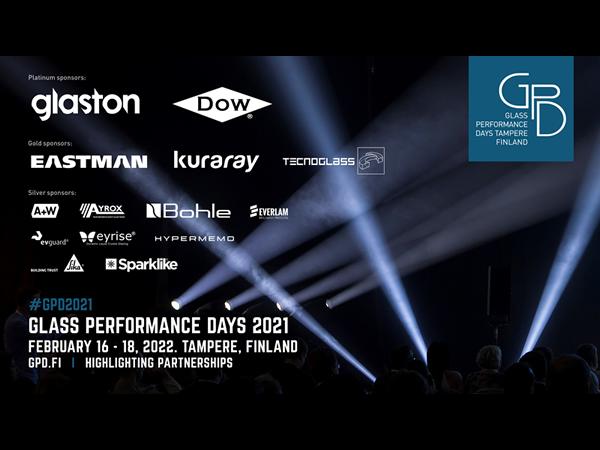 Here they are! – all GPD 2021 industrial partners. Book the new dates and meet event sponsors at GPD Finland 2021 February 16 – 18, 2022.
As it has been argued before, no person operates in a vacuum. To be successful, people and businesses need partners to enable them reach desired goals.
The crisis created by this pandemic requires businesses to consolidate the best of their current partnerships and find new partners that will enable their timely adaptation to the 'new normal and beyond'
This is the reason, as we celebrate 30 years since inception, our focus is on the importance of partnerships and collaboration as a way of promoting and enabling faster growth in the industry.
It is with the above in mind that we would like to recognize the following GPD Finland 2021 event sponsors, without who, organizing the forthcoming event would have been extremely challenging.
With heartfelt appreciation, we welcome and recognize them as follows;
On the platinum level
On the gold level
On the silver level
GPD Team
www.gpd.fi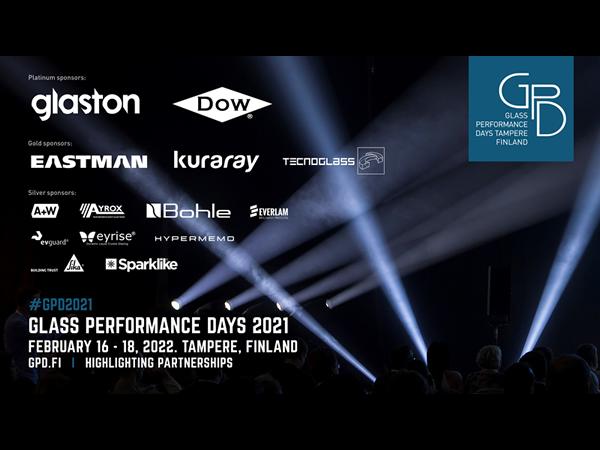 600
450
gpd.fi
2021-10-01T11:10:00
GPD 2021 - Growing with Partners
glassonweb.com