Photo source
Glass for Europe
Over the summer, Glass for Europe responded to two EU consultations launched on the topic of construction and demolition waste.
In both instances, Glass for Europe's input was meant to shed light about building glass recycling and how minor EU initiatives targeted on glass could greatly help the industry make significant progress in the close-loop recycling of flat glass.
In complement to responses to both questionnaires, Glass for Europe submitted a specific input allowing to elaborate more on the responses with a dedicated focus on building glass recycling. Both the responses to consultations and the input can be found below.
The first consultation was launched by the Joint Research Centre of the European Commission to contribute to a study on techno-economical and environmental assessment of CDW management. The second consultation by the European Commission DG Environment services is meant to inform choices on priority construction materials for the development of end-of-waste criteria and by-products. Since glass already has end-of-waste criteria, it is not identified so far in the European Commission work unfortunately. Glass for Europe, which has been a long advocate of the development of harmonised by-products criteria, insists that flat glass should be considered a priority for the development of by-products criteria. Since eow criteria already exist, flat glass could in fact be an easy pilot for the development of harmonised by-products criteria.
In complement to this input to the public consultation, Glass for Europe released a dedicated video featuring its Chairwoman & Glass Industrial Director of Saint-Gobain, Joana Arreguy, that explains the importance of flat glass recycling and what could be done to help lift existing bottlenecks.
Download the response to the JRC consultation
Download the response to the EC DG Environment consultation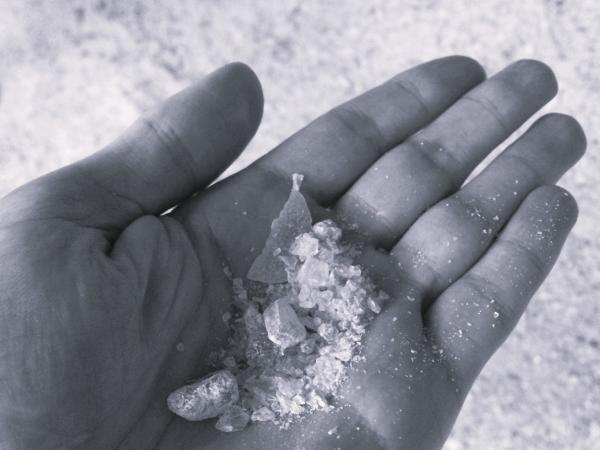 600
450
Glass for Europe
2023-08-31T10:15:21
Glass for Europe responses to two EU consultations on C&D waste & flat glass recycling
glassonweb.com