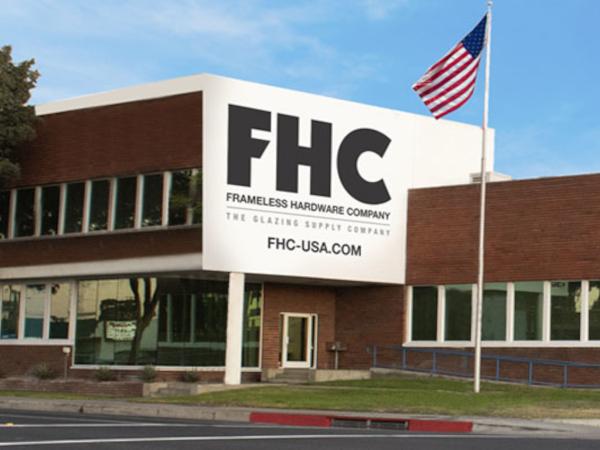 Photo source
Frameless Hardware Company, LLC
Glass and Glazing Manufacturer & Supplier Substantially Expands Their North American Footprint, Reach and Product Offering with Latest Acquisition.
The Frameless Hardware Company LLC (FHC), a recognized leader and distributor in the glass and glazing systems and supplies sector, announced today it has an agreement to acquire all assets of Morse Architectural (formerly Morse Industries) from M-D Building Products, Inc. The well-established Kent, Washington based company offers a complete line of glass railing systems, frameless shower door hardware, extrusions, and pass thru assemblies. Through the sale FHC has acquired all inventory, product designs, and three U.S. facilities including Kent, WA, Columbia, SC, and Brea, CA. The transaction is expected to close on December 30th.
The deal marks FHC's third acquisition in just two years and opens distribution channels in the Pacific Northwest and along the entire East Coast, providing direct access to Canadian markets. The addition of these locations brings FHC's bi-coastal manufacturing and distribution footprint to a combined 400,000 sq. ft. and significantly bolsters their national sales team and capacity, making the company strategically positioned and equipped to better serve customers in regional markets, accommodate growing demand for supply chain alternatives, and shorten lead times across all North America.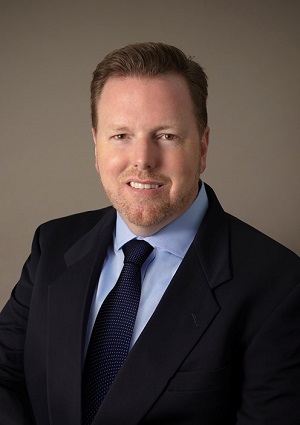 "Morse is a household name in the glass and metal world," said Chris Hanstad, President, and CEO of FHC. "They have a 40+ year pioneering track record which aligns with our business model and mission that centers on experience and innovation. Their people, knowledge, product offering, and network are exactly what FHC looks for in strategic acquisition opportunities, and we are always looking."
"We at Morse are incredibly excited to join the FHC family," said Larry Larsen, General Manager of Morse Architectural. "I have known and worked with the leadership team there for decades at different capacities. Their explosive growth in such a short timeframe certainly speaks to the experience and passion of the team they have built. I know our people, legacy and customers are in good hands with FHC."
Morse Architectural General Manager Larry Larsen will stay on board to oversee the company's integration, ensuring a smooth transition and avoiding disruption to Morse's customer base. FHC has additional product launches, expansion, and acquisition plans for Q1 and Q2 of 2023.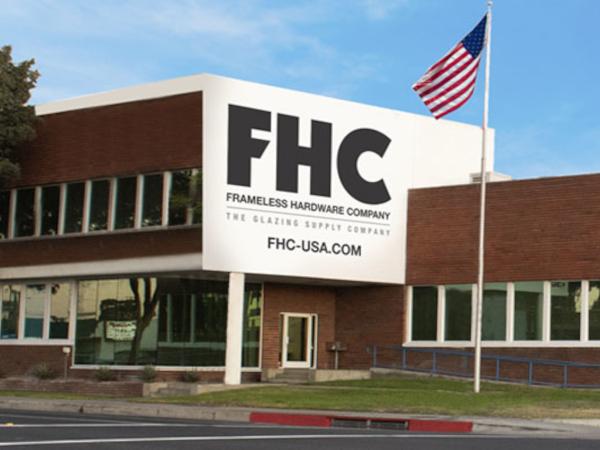 600
450
Frameless Hardware Company, LLC
2022-12-14T05:00:00
Frameless Hardware Company Acquires Morse Architectural from M-D Building Products, Inc.
glassonweb.com