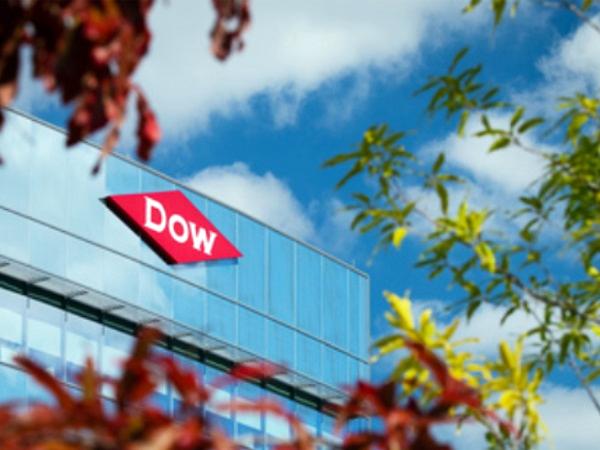 Clarivate recognizes world's most innovative organizations setting the benchmark for global innovation
Dow has been named as a Top 100 Global Innovators™ for the 12th consecutive year by Clarivate™, a global leader in connecting people and organizations to intelligence they can trust to transform their world.
Through this list, Clarivate identifies organizations at the pinnacle of the global innovation landscape by measuring excellence focused on exceptional consistency and scale in innovativeness. Dow has been recognized every year under the Chemicals and Materials category since Clarivate began presenting the award in 2011.
Dow's scientists and engineers use cutting-edge technology to develop sustainable, market-driven scientific and technical innovations to deliver solutions to some of the world's toughest challenges. Innovation at Dow helps solve challenges related to affordable and efficient supply of food, suitable housing and high-performing buildings, improved personal health and comfort, and advancements in emerging technologies such as electric vehicles and smart devices. Dow's collaboration with customers and investment in high-throughput research capabilities has continued to improve R&D productivity and has accelerated product, process, and application development.
"Dow being listed for the 12th consecutive year signifies the consistent talent and strength of our organization," said A.N. Sreeram, senior vice president, Research & Development, and chief technology officer for Dow, "The capabilities and expertise of Dow's R&D organization provide a distinct competitive advantage, enabling the company to efficiently develop innovative products that are simultaneously better performing and more sustainable."
Gordon Samson, Chief Product Officer, Clarivate, said, "At Clarivate, we aim to bring clarity to the complex. Our focus is to pore over what humanity knows today and to put forward the insight that explores all possible horizons; that enables transition and transformation. We acknowledge the Top 100 Global Innovators 2023 – companies and organizations that know that innovative ideas and solutions to current challenges not only bring rewards to their businesses but foster genuine improvements in society."
Learn more about Top 100 Global Innovators 2023 and who features on this year's list here.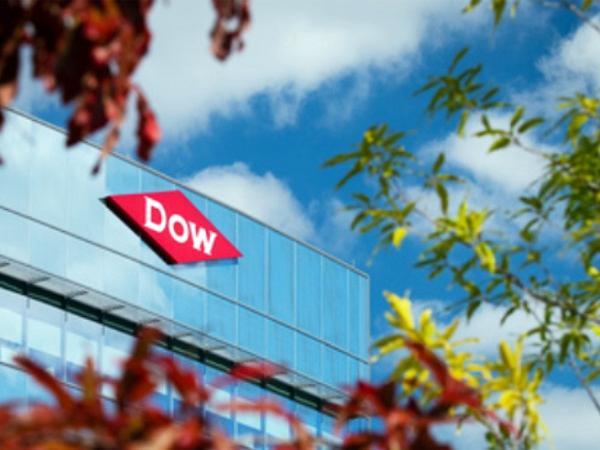 600
450
Dow
2023-03-01T10:07:00
Dow Recognized among Top 100 Global Innovators™ for 12th consecutive year
glassonweb.com