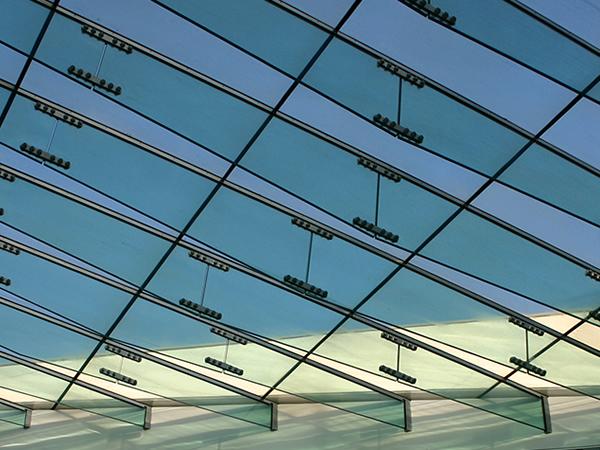 Photo source
challengingglass.com
International Conference on the Architectural and Structural Application of Glass
18 & 19 June 2020 - Ghent University - Belgium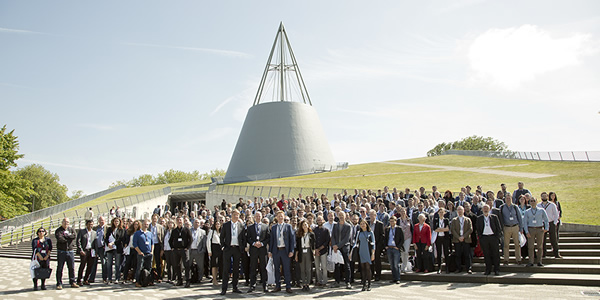 Call for abstracts
If you would like to present your work in glass at this conference, you are kindly invited to submit an abstract of 300-500 words using the abstract template.
Submit your abstract via the online abstract submission form .
Your abstract will be evaluated by the Scientific Committee. If the result is positive, you will be invited to submit a full paper and to prepare an oral or poster presentation for the conference.
Key-dates for authors
Abstract submission deadline – extended until 15 September 2019
Abstract review notification – 1 October 2019
Paper submission deadline – 15 January 2020
Paper review notification – 1 April 2020
Paper revision deadline – 1 May 2020
Conference themes:
Projects & Case studies
Joints & Fixings & Adhesives
Strength & Stability
Laminated Glass & Interlayer Properties
Hybrid & Composite Glass Components
Numerical Modeling & Experimental Validation
Curved & Bended Glass
Architectural Design, Geometries & Lighting
Structural Glass Design Philosophy & Structural Safety
Insulating Glass Units
Glass in Facades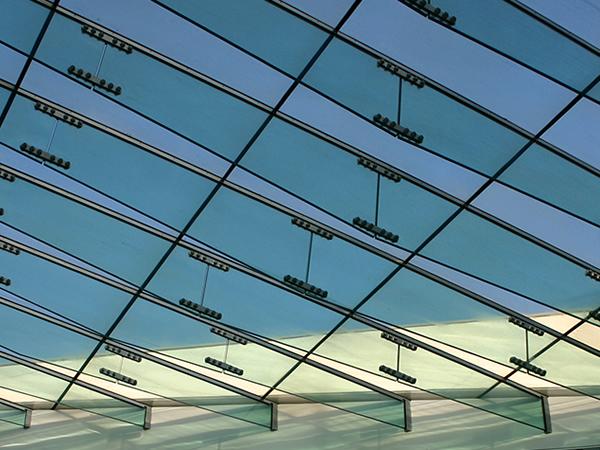 600
450
challengingglass.com
2019-09-04T08:00:00
Challenging Glass Conference 7 - Call for abstracts
glassonweb.com