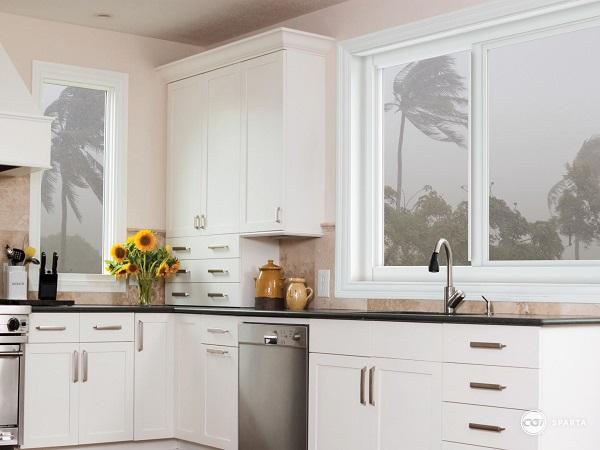 Photo source
CGI, part of the PGT Innovations, launches Sparta, an all-new, value-custom, impact-resistant window line | Photo: Business Wire
CGI®, part of the PGT Innovations family of brands, announced today the launch of Sparta, an all-new, value-custom, impact-resistant window line.
Through extensive market research and careful examination of their product portfolios, industry leader PGT Innovations saw a clear need for an affordable, value-custom, impact-resistant window option for its customers.
This research led to the creation of Sparta, an option for homeowners looking to upgrade to impact-resistant windows at an affordable price. With Sparta, homeowners can have 24/7 storm-ready protection for their homes and leave behind cumbersome plywood or storm shutters.
"Every homeowner exposed to extreme storms should have access to affordable products that offer exceptional protection for their homes and families," commented Danielle Mikesell, Senior Vice President of Marketing and Product Management. "With Sparta, homeowners will have the uncompromised safety and performance customers have come to expect from CGI products, at a remarkable value."
In 2017, Hurricane Irma demonstrated that every home in Florida – not just coastal homes – can be impacted by severe weather. As a result, more homeowners than ever began searching for a hurricane protection solution to fit the needs of their home and their budget. Sparta by CGI® will serve homeowners by making 24/7 impact protection available for less.
View source version on businesswire.com: https://www.businesswire.com/news/home/20180716005394/en/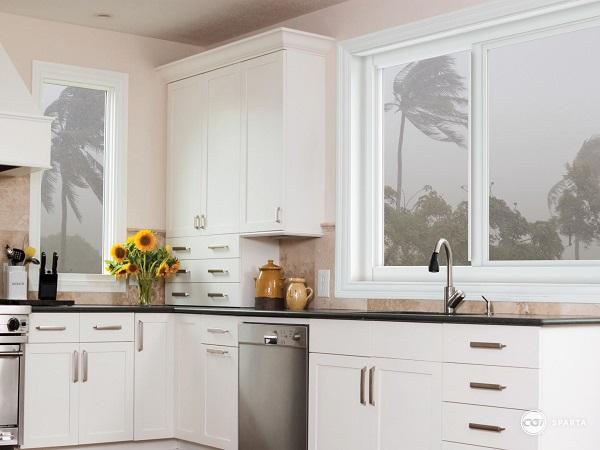 600
450
pgtinnovations.com
2018-07-24T11:00:00
CGI's Sparta Brings Strength and Affordability to Homeowners
glassonweb.com