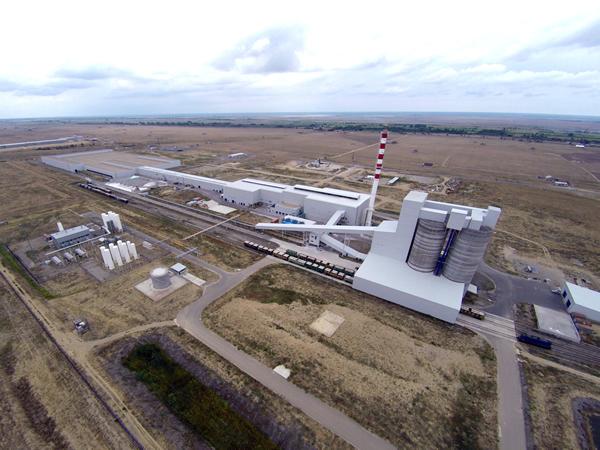 Photo source
flatglass.ru
It is estimated that the JSC "Caspian float glass plant" in the near future may become a leader in the production of glass in the south of Russia, occupying about 12 percent of the glass manufacturing market.
Today the company continues to build momentum. Thus, in 2016 the plant celebrated the production growth rates - 2.8 billion rubles (1.4 times). In addition, increased sales and business.
As he told in an interview with the correspondent of RIA "Dagestan" Managing Director of "KZLS" Igor Kremer, the company is the only one in the North Caucasus glass manufacturer with the most modern technology of glass industry - float method. Currently, the production of products using this technology, he said, takes place in several stages.
"For example, materials for the manufacture of glass are delivered by rail and tested in the laboratory for purity and quality. The second step is the preparation of raw materials, as for glass production requires a combination of several ingredients: silica sand, soda ash, limestone, sodium sulfate, cullet and dolomite. Further steps are carried out melting, purification, "float bath», cooling and cutting glass.
The final production step is the removal of the glass from the conveyor: cutting the ribbon glass unloading personnel or automatic equipment are subsequently separated by sheets for packaging and transportation to the warehouse or for shipment to the customer, "- said the head of the enterprise.
Talking about the range of products factory, Igor Kramer said that today JSC "KZLS" produces "colorless" polished glass with a thickness of 2.6 to 10 millimeters. "We produce float glass produced by thermal molding of the metal melt. This glass is characterized by a uniform thickness, surface quality and low optical distortion, making it ideal for use of buildings and for the automotive industry, as well as many other articles of glass.
I note that our company produced glass with indicator light transmission - 91%. This is despite the fact that the median flat glass market is 89%. In addition, the performance of the enterprise of flat glass is much higher than the requirements of GOST.
However, products on the assembly line are automatically subjected to rigorous quality control. In addition, continuously monitored and the thickness of the glass, and the presence on it of defects and its compliance with the requirements of GOST. The products do not match the quality of the parameters, once discarded, "- he stressed.
Recall that the JSC "Caspian float glass plant" is a large-scale investment project for the construction and launch of an industrial enterprise on the manufacture of sheet glass by using the most modern technology of the glass industry. Capacity of the first stage of the enterprise is 600 tons of float glass per day.
Currently, the products are delivered to all regions of the South of Russia, as well as Ukraine, Azerbaijan, Georgia, Kazakhstan. The plant provides about 400 jobs and pay in the budgets of different levels of over one billion rubles in tax revenues.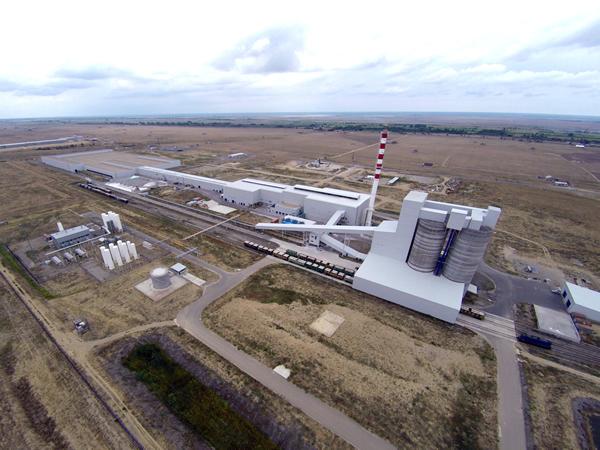 600
450
www.steklosouz.ru
2017-03-30T06:30:00
Caspian float glass plant can become a leader in the production of glass among the enterprises of the South of Russia
glassonweb.com