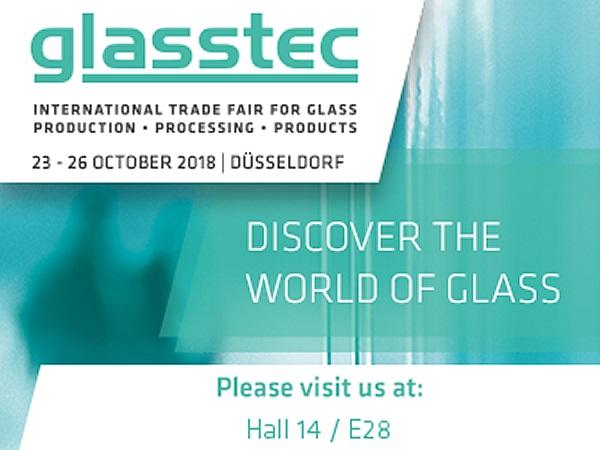 Once again this year, A+W would like to present their visitors with the best and most advanced software solutions, which provide the greatest possible benefits and enable their customers to create competitive advantages for themselves!
A+W will present its exciting new developments under the motto "Connecting Digital Worlds." We create production environments in which the glass value creation chain consists increasingly of digitally networked, completely automatic, intelligent processes.

People, the flow of materials, and information technologies are coordinated online, in real time, and comprehensively. This enables our customers to finish glass even more efficiently, creatively, and in sustainable fashion, and therefore also more profitably.
With A+W IoT – Smart Trace we will present an intelligent data platform on which multiple data streams from production and different software systems can be stored and evaluated in intelligent memory. This data can be used to improve processes and detect hidden savings potential. For example, the user can trace the production process of a single lite or an entire batch seamlessly, document it, and therefore detect opportunities and weak points in complex systems. Read more here.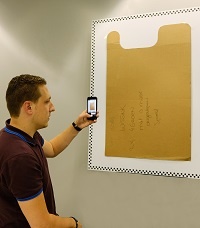 Do you frequently need to digitize templates for additional CNC processing in the course of daily business? Then we would like to present A+W iShape - a flexible, remarkably easy-to-operate application that you can use to photograph the template with a high-end smartphone camera.
The special feature: in contrast to older solutions, no calibration of the camera is required!
Come to the A+W stand at glasstec and try it out for yourself!
Learn more here.
Maximum utilization of the furnace bed makes TG production more efficient and cost-effective. This cannot be done manually in many cases or it is very time-consuming. 
With the new A+W Furnace Optimizer, the capacities of the TG furnace are exploited optimally and lite tracking is much easier. This is an online optimization that works with precisely the lites that are currently available at the furnace entrance. Since in networked production these lites have been booked via PDC by the previous processing for TG production, the furnace manager can identify each lite with certainty thanks to easy barcode reading and position the lite in the current furnace batch according to the specifications of the A+W Furnace Optimizer. Read more.
In addition to these innovations, we will also present the entire line of our proven ERP, production, and optimization products.

We would be pleased to greet your at our trade show booth Hall 14/E28 !
You are also welcome to arrange a personal appointment with our software experts during glasstec. Please send us your desired appointment by e-mail to sales@a-w.com or submit our form here.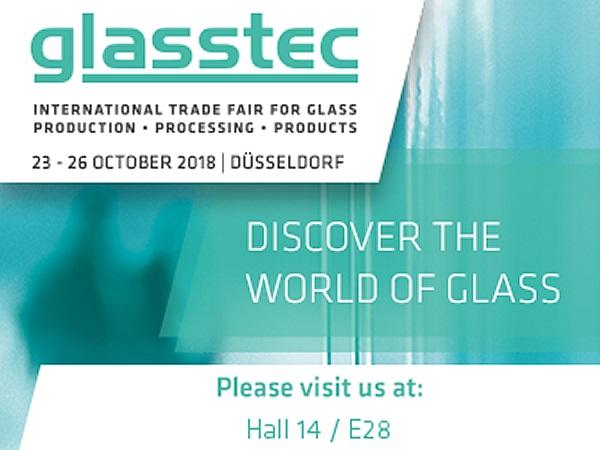 600
450
a-w.com
2018-10-12T09:23:25
A+W: exciting new products at Glasstec 2018
glassonweb.com